Colorado Property Management Resources and Articles
Welcome to the ultimate Colorado Property Management blog.
Filled with articles about everything from Real Estate investing in Colorado to NARPM and dealing with evictions in Denver and Aurora, the Legacy Properties-PM property management blog is second to none in Colorado
The Ultimate Property Management Blog Legacy Properties PM Property Management.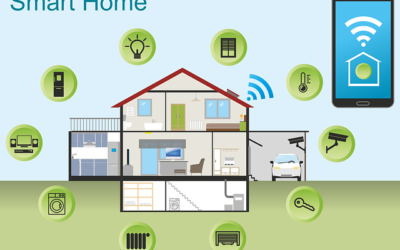 Home security systems are typically a no-brainer. You probably have one installed in your own residence. But what about your investment properties? There's obviously an expense involved with having your rental properties monitored, and many landlords decide to...
read more