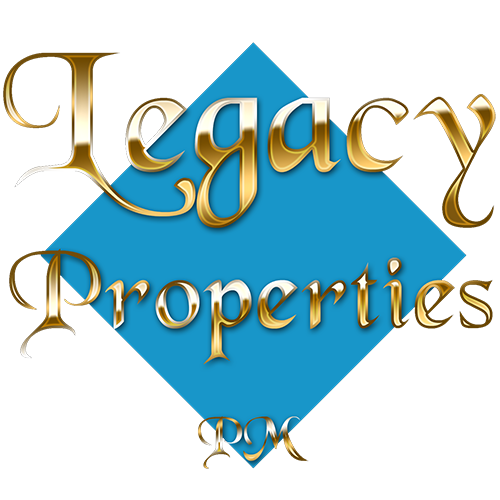 We Pay for Referrals From YOU as a Real Estate Agent In Colorado
Have you recently sold a home to a real estate investor in Colorado who is looking to rent their home?
Is one of your clients frustrated with the lack of service from their current or previous Property Manager or Property Management Company?
We know this business better than anyone else in Colorado, and we would love to partner with you and pay you for qualified property management leads.
Since we don't specialize in selling real estate, we will send back the client to you the next time they want to make a move.
Call 720 989 1996 or fill out the form below and we will show why partnering with us is a great decision to make.