Colorado Property Management Resources and Articles
Welcome to the ultimate Colorado Property Management blog.
Filled with articles about everything from Real Estate investing in Colorado to NARPM and dealing with evictions in Denver and Aurora, the Legacy Properties-PM property management blog is second to none in Colorado
The Ultimate Property Management Blog Legacy Properties PM Property Management.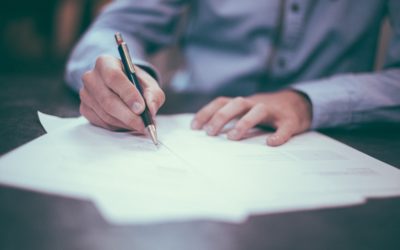 We all want to believe the best of people – especially tenants who occupy your rental property. And whether the term of the lease has expired, or the lease agreement has been violated in one way or another; if a tenant decides to stop paying but wishes to remain in...
read more