Colorado Property Management Resources and Articles
Welcome to the ultimate Colorado Property Management blog.
Filled with articles about everything from Real Estate investing in Colorado to NARPM and dealing with evictions in Denver and Aurora, the Legacy Properties-PM property management blog is second to none in Colorado
The Ultimate Property Management Blog Legacy Properties PM Property Management.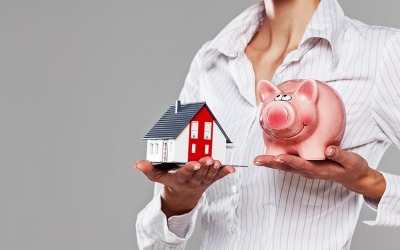 We get this question frequently: What can I expect to earn in Denver real estate income from my home rental property in the long run? When people are considering investing in real estate, especially when considering if they should sell or rent their property, the main...
read more