We will proudly manage your rental home property
Legacy Properties-PM CAN Remove Your Landlord Stress!
With Legacy Properties-PM managing your rental investment YOU can feel more at ease knowing your property is taken care of.
Let us handle your tenants by:
Showing them your property and signing lease agreements.
Handling the hassles of repairs and repairmen.
Dealing with late rent, fees, or evictions.
Complete the form below to get your 1st month's Property Management Fees WAIVED!*


You have invested your time, energy and money into your property legacy in Colorado, but without proper and professional people at your side to manage your property, you may be stuck with more stress and aggravation than you even think its work.
Our mission as your professional, ethical, and caring Denver property Management service is to make sure everything involving your tenant from the laws and city and county codes, to maintaining your property is taken care of.
That's Legacy Properties-PM. Call 720 989 1996 and let's create a Legacy in Real Estate for you and your family in Colorado!
Work with the best Property Management Service in Colorado
We Know Colorado Property Management
Success Stories And Testimonials
Why use a NARPM® Property Manager?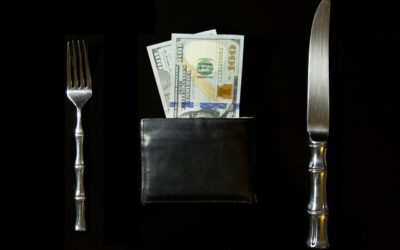 Maintenance Coordination Fees …and Why You Should Never Pay Them When considering hiring a property manager to care for your largest investment(s), it is important to understand all of the elements that you will be paying for. It's equally important, and...
read more