Denver's Preferred Property management
Landlords want to know that their properties are cared for and the right tenants are selected.
Contact Us
Call: (720) 989-1996
Email: info@legacyproperties-pm.com
A Property Manager You Can Trust
With a long, rich history of serving the Denver community, Devin Bewley offers landlords and tenants alike the highest degree of confidence and quality of service.
No Hidden Fees
We are very up front about the percentage that we are paid, and we don't surprise landlords with extra charges.
Browse For Free
Tenants may serach our database of available properties with ease. Just let us know what you're looking for and we'll find it for you.
Multiple Properties ok
Many of our  landlords have multiple investment properties to be managed. They sleep well knowing that we are on the job.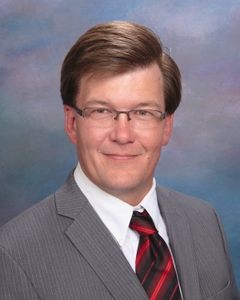 Devin Bewley has been in the property management business for decades. His grandfather, Lynden Gamber realized early on that the purchase of investment properties was a great way to build a legacy that could be carried on by his heirs.
Lynden's daughter, Lynda (Devin's mother) carried on the business, and now Devin serves his community as he builds his own family legacy. His mission is to help you build yours!
Reach Out To Us
We are happy to consult with landlords and offer any help we can to answer all of your property management questions.
Looking for a Place to Call Home?
We are happy to provide you with the listings to the left. If you like what you see, please don't hesitate to click the APPLY NOW button.
The Denver area market is in great demand, and listings are flying off the shelf. If you'd like to contact us directly, please call us at 720-989-1996.
Thank you for considering Legacy Properties-PM for your property management connection.
Disclaimer: Neither Legacy Properties-PM, nor Devin Bewley represent any content on this website, including videos, as legal advice. It is shared as informational only and it is up to the user to use this information responsibly. We recommend the user seek legal advice before relying on any information herein.
All content expresses the views of the author as of the date indicated and such views are subject to change without notice. We have no duty nor obligation to update the information contained herein. All information is being made available for educational and entertainment purposes only and should not be used for any other purpose.
We believe the information contained is reliable, however we cannot guarantee the accuracy of such information and we have not independently verified the accuracy or completeness of any information given. This information may not be copied or used in whole or in part, in any form without prior written consent.