Our Blog
This is an online resource for landlords and tenants alike.
Please take a moment to peruse the articles below, and if you have any questions at all, don't hesitate to reach out to us.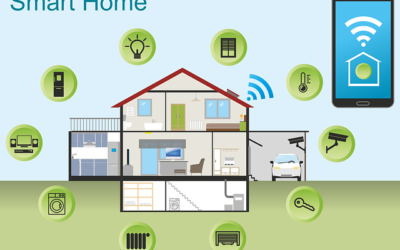 Home security systems are typically a no-brainer. You probably have one installed in your own residence. But what about your investment properties? There's obviously an expense involved with having your rental properties monitored, and many landlords decide to...