Our Blog
This is an online resource for landlords and tenants alike.
Please take a moment to peruse the articles below, and if you have any questions at all, don't hesitate to reach out to us.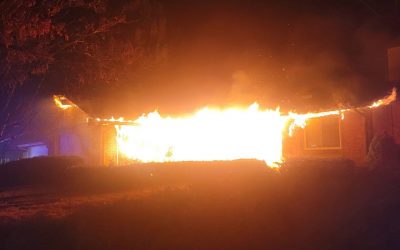 The featured image of this house on fire hits close to home - because it is MY HOME. And it motivated this article to ask this: When you experience rental property emergencies - who do you call? You have been trained that when emergencies like fire or flooding happen...