Our Blog
This is an online resource for landlords and tenants alike.
Please take a moment to peruse the articles below, and if you have any questions at all, don't hesitate to reach out to us.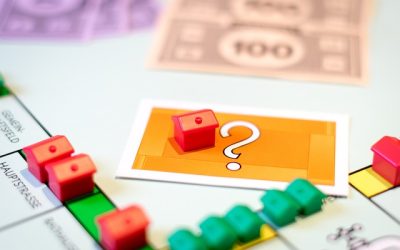 Why We Say NO to Rent Control The recent introduction of bill HB23-1115 in the Colorado State House has sparked discussions about rent control and its potential impact on communities in the state. While some may see such action as a viable solution to the affordable...