About Us
Legacy Properties-PM has a long, rich history. We chose the name of our company to honor the intent of our grandfather, who led by example.
Our Shared Legacy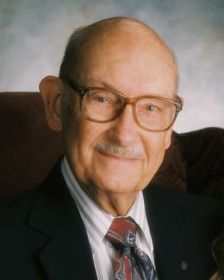 The idea behind Legacy Properties-PM started with our grandfather, Lynden Gamber, wanting to build a legacy to be able to pass on to his daughter Lynda. Lynden was a well known photographer in the Aurora area who built his business on integrity, honesty and attention to detail. He realized that by buying rental properties, he could achieve his goals and not risk loosing his investment. Over the years, he purchased a total of 7 homes in Aurora. By this time though, his daughter was already following in his footsteps, by starting her own businesses and buying her own rental properties. So they were both building legacies for their grandchildren and great-grandchildren.
As Lynda's sons got older, they started helping with the properties, learning how to do the maintenance, how to price and show homes, review applicants and deal with late rents among other things. Soon, the boys, Damon and Devin, were helping to change how things were done to make the properties more profitable in the new day and age. They did this by updating the documents that were used, tenant selection methods and learning the ins and outs of how evictions work.
When our grandfather passed away in 2009, there was a lot to be done and our mother needed some help. She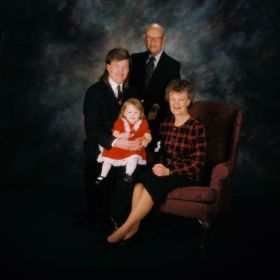 asked Devin what he really wanted to do in life, and the answer was an easy one. Property Management had already become his passion. She helped with schooling while he helped her with the estate and the rental properties. The boys all came together to help her in her time of need, and ever since, the management of her properties has been a growing business.
Now with the birth of Legacy Properties-PM, Devin hopes to be able to help other families build and grow their own Legacies through closely monitored and maintained rental properties and superior property management.
Reach Out to Us
Let's start a conversation about what you're looking for in a property manager.
Looking for a Place to Call Home?
We are happy to provide you with the listings to the left. If you like what you see, please don't hesitate to click the APPLY NOW button.
The Denver area market is in great demand, and listings are flying off the shelf. If you'd like to contact us directly, please call us at 720-989-1996.
Thank you for considering Legacy Properties-PM for your property management connection.