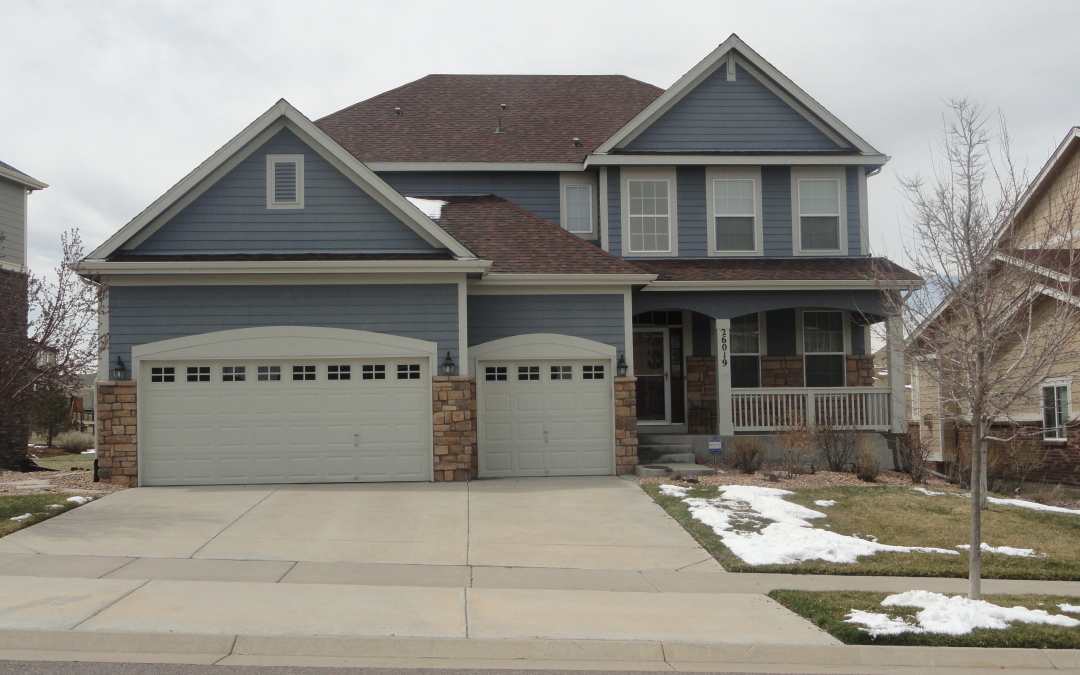 Collecting rent from your tenants in or near Aurora and Denver Colorado can be a difficult task especially if you do not have enough time or if you are a "nice guy".
There are two avenues that you can pursue in getting your back rents paid.
The most common method is using an eviction notice.
Download the JDF 101 - Demand for Compliance or Right to Possession Notice
Fill out the form with all the tenants names that are on the lease and any other adults that are in the property.
Sign the bottom of the form.
Make two copies
One copy is served on the tenant by you the property owner or landlord.
The second copy is retained by the landlord.
The landlord or property owner fills out the bottom portion indicating how it was signed by you or the landlord.
After three full days following posting (the day after you serve the eviction notice is day one.)
Note: The third day can not be a weekend or holiday.
This form and two copies of the signed lease then need to be filed with the county court the property is located in.
The court will set a court date.
Then you need to serve the tenant with notice of the court date and a copy of the lease.
File form form JDF 98 - Affidavit of Service  with the court.
You will be required to show up in court, bring any evidence you have that you tenant in Aurora or Denver Colorado has not paid their rent and the Colorado County Judge will make his or her decision.
The court will give you the date that you can then contact the sheriff if the tenant has not already moved out.
If the tenant has not willingly moved out by this date, you will need to contact the sheriff. You will be given the date of the eviction and advised on how many people you will need to have present in order to clear the home of all personal belongings.
Please note: The sheriff will not help you move any items within the house. You will also need to have someone there to change the locks at the same time. This is actually a requirement by the sheriff when conducting an eviction.
You now have possession of your property back, but it is up to you to collect any monies owed, the courts do not enforce this.
Some options for recovering your rent are to contact a collections company, writing a demand letter, or filing suit with the county court.
The standard eviction costs and average of three months worth of rent, and can prove to be very time consuming and stressful especially if you are a "nice" person and do not enjoy dealing with conflict.
You DO have another option for collecting rent from your tenants in or near Aurora and Denver Colorado.
Contact the tenant to discuss their missed rent. Ask them to provide you with a repayment plan that works for you while keeping their rents current.
By letting your tenant set up their own repayment schedule, they are more likely to not only get everything paid back, but to take even better care of your home.
Your tenant gets the feeling that you, the owner is giving them a second chance, and that is usually what anyone would ever want.
We have used this second method to get back $9,000 back for one of our management owner.
In total we have obtained over $15,000 for our property owners.
 If you are a nice guy or do not have a lot of time and you are currently dealing with a difficult client who is behind on their rent, call 720 989 1996, or fill out our consultation form.
 We will help you keep your tenant happy while protecting you from the hassle and stress of filing an eviction notice.