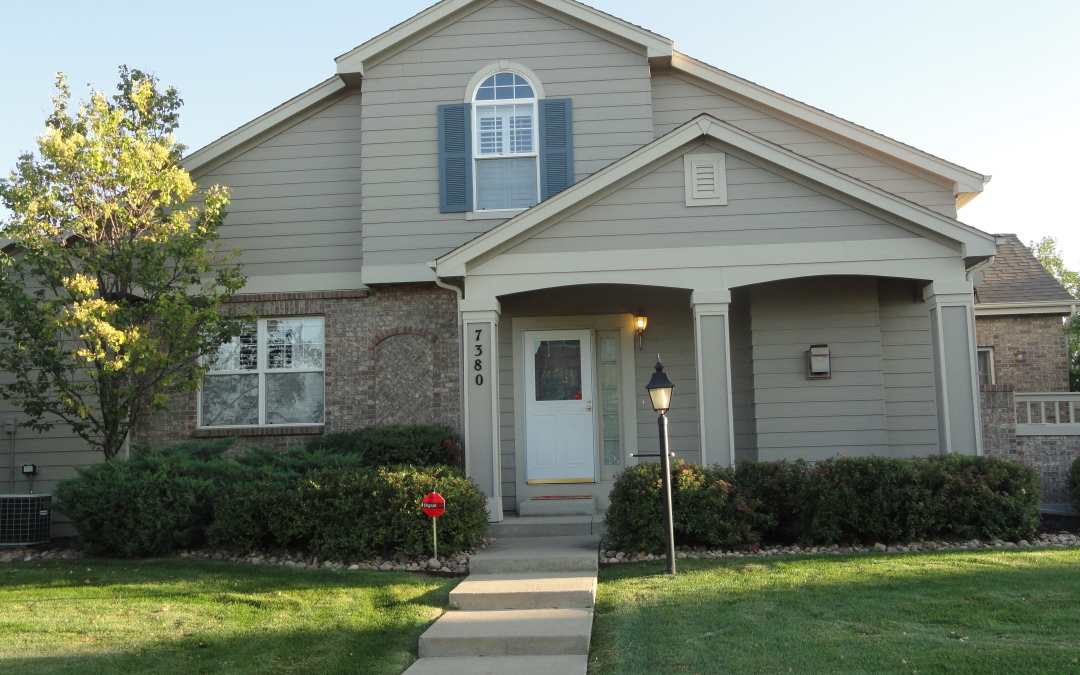 Are you concerned the condition of your investment property will deteriorate with renters?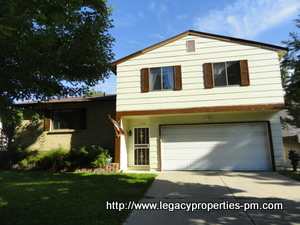 Investment property management addresses one of the biggest concerns we hear from Denver property investors. Owners new to investment property worry about whether the condition of their rental home will go downhill once tenants move in. It's definitely a valid concern, especially because many owners either lived in the house themselves, or put a lot of sweat equity into fixing it up, and don't want to see it destroyed.
In addition to many other services, Legacy Properties-PM, a Denver property management company, can stay on top of keeping a property in tip-top shape. Their investment property management services may be the exact fix you are looking for.
Investment Property Management Strategy #1: Screening
The first reason you can be confident your rental property will be taken care of is an extensive screening process of prospective tenants. We don't allow just anyone to move into your Denver rental home just because they happen to have some cash in hand. Credit and background checks ensure we find a renter who is responsible and will take care of the house as if it were their own.
This proactive investment property management approach makes sure you don't start with clients who are more likely to cause damages.
Investment Property Management Strategy #2: Reviews
Secondly, our investment property management service includes periodic reviews. This makes sure small items don't become bigger ones. We make sure your property is well-taken care of. A monthly unannounced drive-by allows us to check out the exterior of the property. To a trained eye, there are things we can look for outside that will give clues as to how well the interior of the house is being cared for. Trash in the yard, lawn tools left strewn about, and toys all over the place can be a sign that tenants aren't the best housekeepers.
An interior property review is done every quarter. With a 48 hour notice, tenants have time to clean, but not do any major repairs. This investment property management strategy allows us to assess whether there has been any damage beyond normal wear and tear. If there is, tenants are given a time period to take care of the situation. If it's not taken care of, then we arrange with one of our local Colorado vendors to make appropriate repairs and we bill the tenants for the cost.
Investment property management can help keep value
Upkeep of a rental property is a valid concern, but with a tenant screening process in place and regular reviews by an investment property management company, you can rest assured that your house will be taken care of.
For more information on property management services in the Denver area call Legacy Properties-PM at 720.989.1996, or contact us.