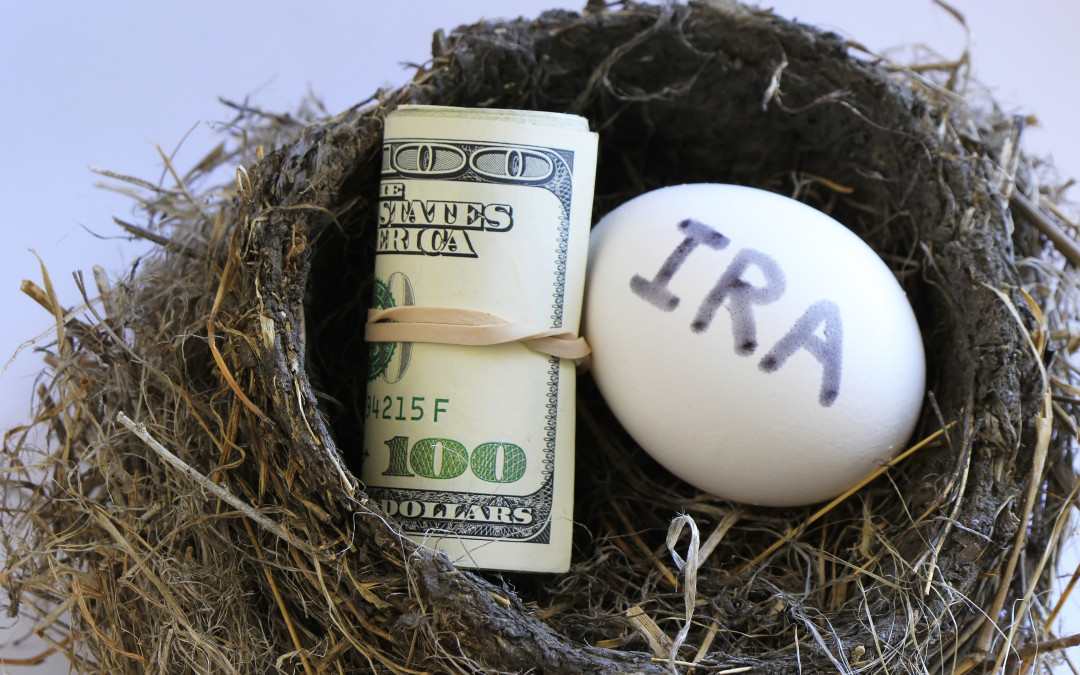 When you buy a rental property with a self-directed IRA (individual retirement account), it's not just easier to rely on a Denver property management company.
It's also the legal approach. According to an article by Forbes, the IRS expects a third-party property management company to oversee property owned as part of a self-directed IRA arrangement. Some investors have misconceptions because the term "self-directed," conjures up a DIY approach. While you do decide which property to buy and who to hire as contractors and property managers, you can't perform work yourself or live in the rental. In other words, you don't put "sweat equity" into a rental you purchased through a retirement account.
Understanding the advantages
Some of the advantages of buying an investment property in Denver with a self-directed IRA include having your asset grow tax-free and relying on others to do the manual labor and management. Another major advantage is the fact that using a self-directed IRA means you can make an all-cash purchase on an investment property. In many cases, a seller will offer a better price or terms for all-cash buyers. You can also tap the self-directed IRA to pay contractors and your property management company, which means no money out-of-pocket for you.
Remembering the restrictions
The IRS is strict about rental properties purchased through an IRA. You can't use the property as your vacation home or personal residence. You can't allow your children, grandchildren or parents live in the home. According to a piece by Wealth Counsel, it's important to talk to a tax attorney before forming a self-directed IRA. Since the housing decline, a lot of investors have misused the accounts by failing to comply with IRS rules.
Having a property manager for your rental property in Denver can provide peace of mind for most pre-retirees who want a good return on their investment. With the volatile stock market and financial uncertainty in the global financial markets, it makes sense to buy real estate in a booming market such as Denver. Using a self-directed IRA helps investors who have retirement savings but don't want to dig into their emergency fund or paychecks.
At Legacy Properties-PM, we provide excellent property management services for investors in the Denver area. We belong to the NARPM, the National Association of Residential Property Managers. For more information of self-directed IRAs, please call 720.989.1996 or contact us.