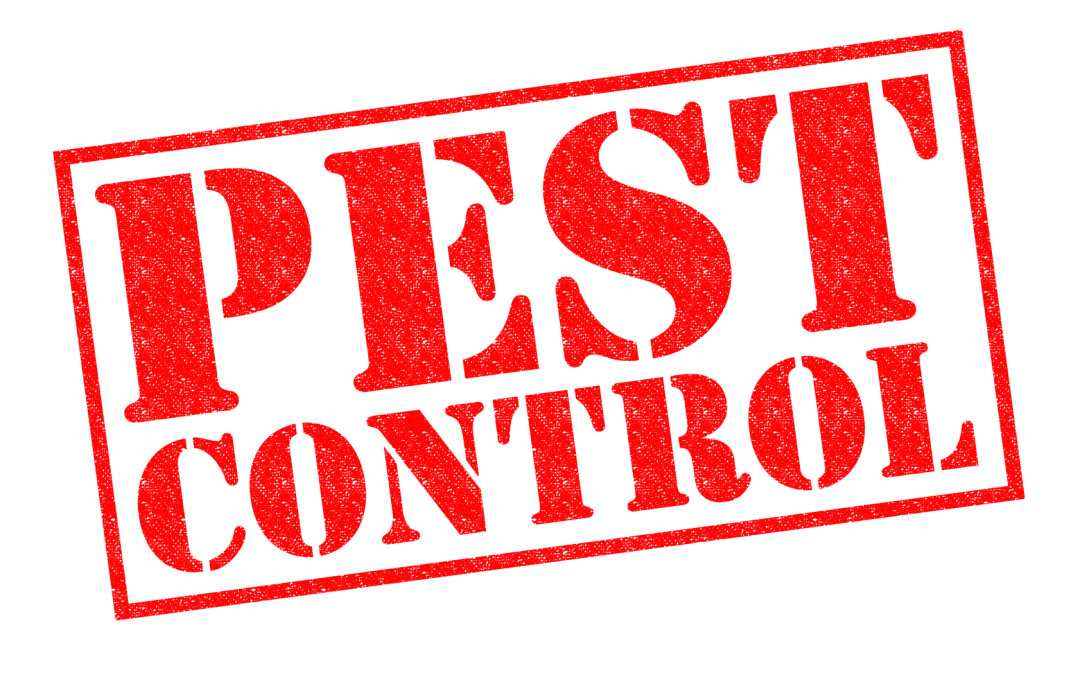 Pests are a pain in a rental property. You'd think that a few bugs wouldn't cause such an uproar, but they definitely pose a problem. Not only do you have to get rid of the intruders, but the tenants themselves can become pests when there's an infestation. A property management company can help you navigate this situation because it's often time-consuming and stressful.
If you have had investment property for any length of time, you've probably gotten the call about a pest problem. It usually goes something like this: "Hello, I just saw a ______ and you have to do something about it right now!" You fill in the blank. It could be roaches, bedbugs, ants, wasps, mice, or some other unwanted visitor.
In many cases, the tenants are the ones who brought in the pest. Maybe a roach caught a ride in a box from their last apartment, or they got a good deal on a used sofa that happened to have a colony of bedbugs living in it. But somehow, as the property owner, it becomes your problem to eradicate the issue.
Pest control is a time-consuming task. Even when you hire an exterminator, the problem requires monitoring to make sure it is under control. Several treatments are usually prescribed, as well as continual communication with the tenants because they will have to keep an eye out for pest activity.
In the Denver area, Legacy Properties-PM is experienced in dealing both with pests and tenants. We know exterminators who can tackle the problem effectively, and can handle the emotional calls from renters.
Property management services not only make your life easier when pest issues arise, but we take care of other maintenance issues, collect rent, enforce the lease, and review the property on a regular basis to make sure there are no problems. For more information on how we can help with your investment properties, call 720.989.1996 or contact us.