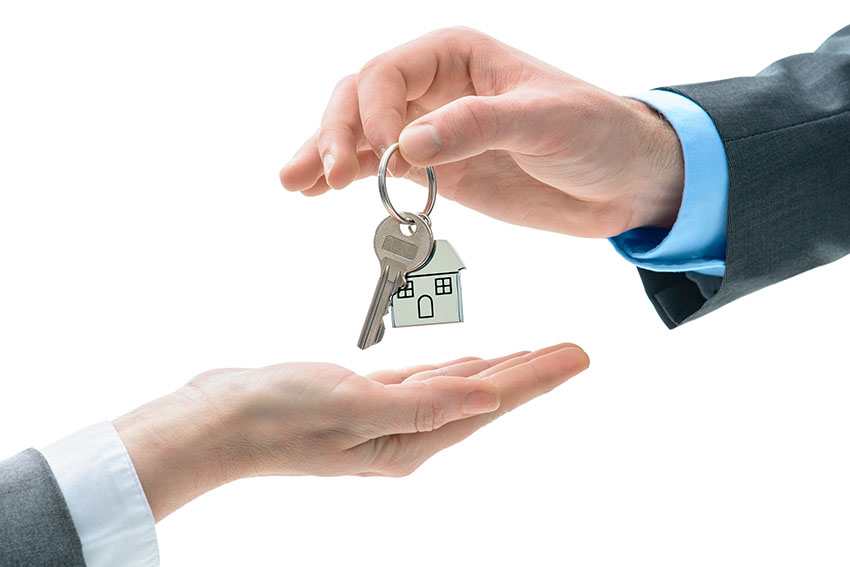 According to an article on NuWire Investor, there are many benefits for Colorado rental property owners.
I have been in the real estate and property management business for over 14 years, and this is definitely an accurate statement.
I would recommend talking to a local Property Management company such as Legacy Properties-PM to get current market rental rates and make sure that they are knowledgeable about Fair Housing and anti-discrimination laws. There are also other things that may be deductible, such as management fees, and if you are an active landlord, vs a passive landlord, there are even more deductions.
Kevin Johnston of Demand Media has written an excellent article "Is Real Estate Rental Income Considered Active?"
If you have multiple properties, read his article for the best advice for the greatest tax advantage.
Questions about property management in Colorado? Call Legacy Properties-PM @ 720 989 1996 or contact us.
You can also review my video FAQ on Property Management in Colorado.