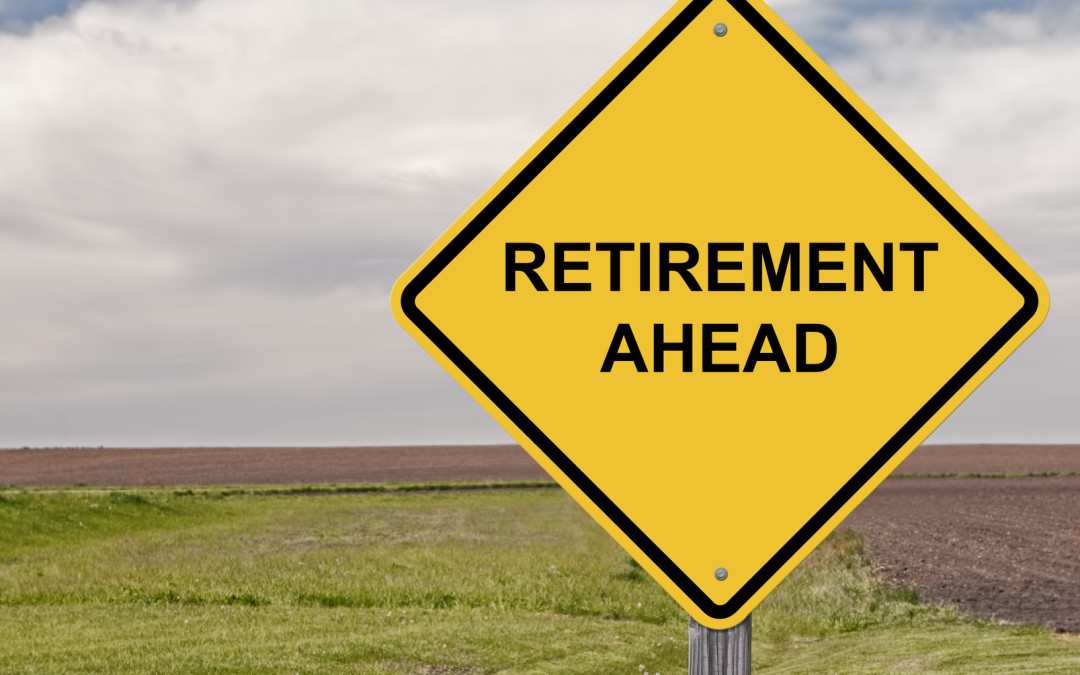 Retirement looms before us all, and some of us have longer to wait than others. We all know we are supposed to be saving for retirement, but sometimes that seems difficult amidst current bills. If you think what you have saved for retirement is insufficient, property management in Denver or Aurora can help.
Saving for retirement is difficult no matter your age. If you're in your 20's you may find putting money aside for a house more pressing. Often in your 30's or 40's you have to deal with the expense of growing children, and eventually college expenses. Or, perhaps you are nearing retirement age, had worked very hard to put some money aside, and watched it disappear in the recession. No matter what stage of life you're in, it's hard to know exactly how much money you will need to live the way you would like in your golden years, so it's always a good idea to save more if possible.
The best way to increase your retirement savings is to increase income, and set that money aside. We've found that one of the most effective ways to do that is investing in residential real estate. Making a wise purchase and renting it out will generate monthly income that can grow when placed in a retirement savings account. It will also give you the opportunity to gain equity in a property that can be put to use later on in life.
Legacy Properties-PM in the Denver, Aurora, Highlands Ranch, Littleton, Parker & more, specialize in helping people build their own legacies through real estate investment. We can help you find a property that is ideal for purchasing, and do just about all the work for you, from taking care of finding quality tenants, to collecting rent and handling maintenance issues. Because we can handle just about all the details, you don't even have to live locally to invest in our very profitable rental market.
If you're concerned about retirement savings, or the financial legacy you will eventually leave your children someday, investing in real estate can take your situation from concerning to confident. To find out more information on how we can help please call 720.989.1996, or contact us.