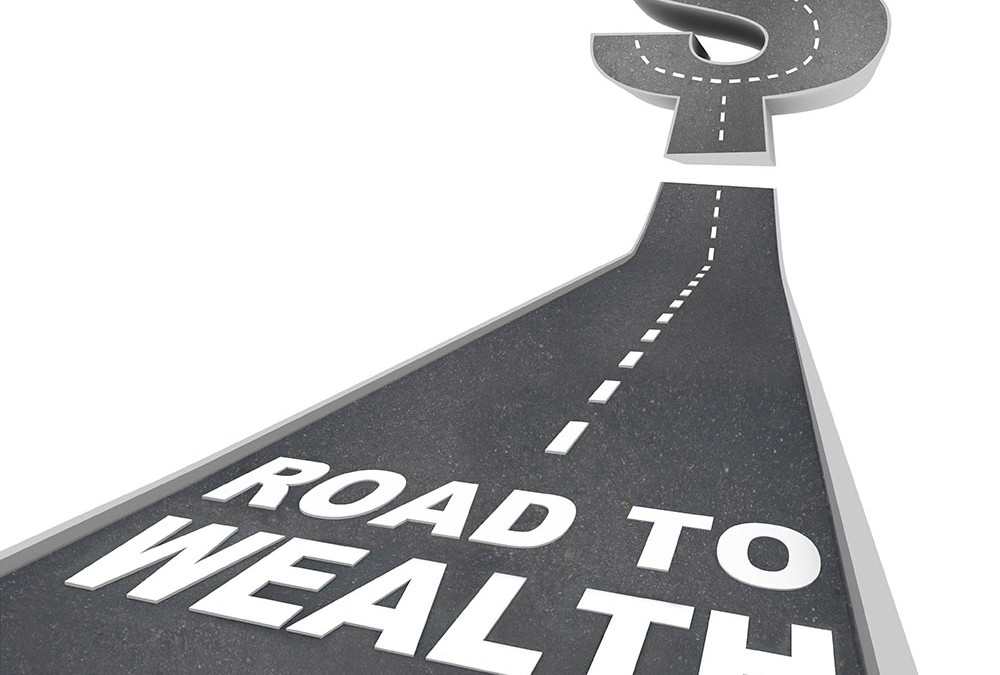 Have you read Rich Dad Poor Dad? 
Robert T. Kiyosaki is the author of this best-selling and controversial book about gaining wealth. He prioritizes real estate investing as the main way to build wealth. And he's not the only one who used real estate investing to grow his financial portfolio. Just one afternoon of watching HGTV will have almost anyone interested.
Watching show after show of homeowners purchasing and rehabbing homes in order to have the home of their dreams or to turn a hefty profit, sounds like the new way to "win the lottery". But are the shows for real? It depends on what you mean by real.
Many critics of Rich Dad Poor Dad Real Estate Courses have the same problems with him as they do with these shows- that they fail to show the real risks and costs involved in real estate. They all say that it takes education- whether in courses or in 'trial and error' to really make the big money in real estate investing.
Learning from a professional is the most important component. And real estate investing should be treated as any investment, which includes knowing your costs and expected return. In a Forbes interview with Scott McGillivray, the co-host of Flipping the Block and revered real estate investor said:
"Using cash flow as an indicator to whether a property is a good investment or not helps protect a buyer from being stuck in a scenario where not only is the value not there, they're actually losing money."
He goes onto say that people need to not focus on market value but rather on positive cash flow. This means that you are looking at what your mortgage payment will be on the property versus what you can earn in revenue. It is important to know that you as the owner will be responsible for all taxes and the costs of maintaining the property, just as it would be if you lived in it. There are additional costs such as marketing the property to obtain tenants and perform any background checks.
One strategy is to pay just enough to 'break even' until the mortgage is paid off fully and the rent payments become almost entirely profit. The property will likely increase in value- historically home values have gone up over time, as have rents.
Another strategy is to use a real estate investment group or property manager. If you want to own investment property but don't want to be a landlord, this is a great strategy. The group or property manager is responsible for actively managing the property or properties including obtaining tenants, maintenance and legal matters, in exchange for a fee.
The additional benefit of using an investment group or property manager is that they are the professional education you need. They are aware of the market including the home's value and the calculation of cash flow expectation.
If you have questions about real estate investing, your home's value and what rents would be likely on a home, call 720 989 1996 or contact us!