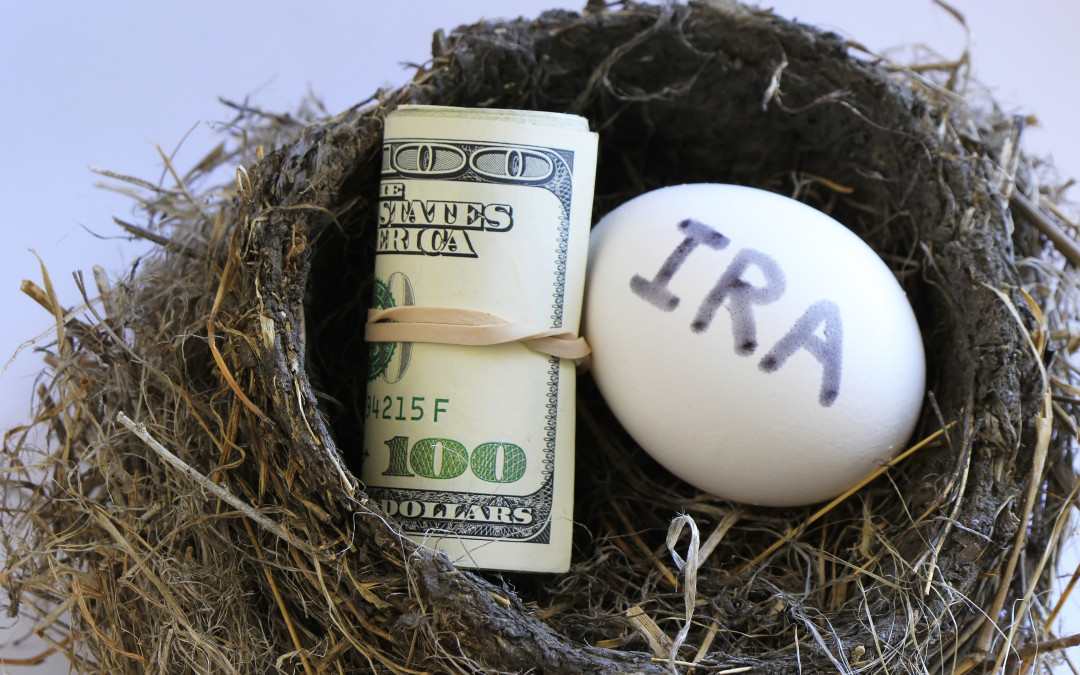 Buying a rental property in a hip neighborhood in the Denver area makes total sense with today's hot rental market. But Colorado savvy investors often wonder how they should pay or finance the deal. You could pay with cash, take out a mortgage or do something a little more daring with your retirement money. By rolling over money from a traditional 401(k) or other retirement account into a self-directed IRA in Colorado, you open up a new world.
According to a piece by Forbes, one of the main benefits of a self-directed IRA is the fact that it's a tax deferred account. If you buy the real estate with a self-directed IRA in Colorado, you can later sell at a profit without owing taxes. You also don't owe money on any rental income profits.
A safe haven for your asset
Then there is the asset protection side. Your rental home is an important asset whether you keep it to rent out for decades or sell it. Most experts say real estate is a much safer investment compared to stocks and alternative investments such as gold coins, unregistered securities or business partnerships. By hiring a property management company to oversee your Denver rental property, you protect your rental home. Your property manager will thoroughly screen prospective tenants and enforce the lease for your protection.
A set it up and forget it approach
Another advantage of using a self-directed IRA to buy real estate is the fact that it takes the burden off of you to manage your property. The IRS has very specific "self-dealing" restrictions that don't allow you to live in or manage a property bought through a self-directed IRA. Once you set up your self-directed IRA with a third-party administrator and hire your property manager, you no longer have worries. You don't have to chase down rent, mow the lawn or handle disputes with neighbors.
According to an article by the Colorado Association of Realtors, other advantage of a self-directed IRA in Colorado is diversification for retirement. The Colorado Association of Realtors emphasizes that disqualified people (the IRA holder and his/her lineal ascendants and descendants) can not make repairs to the property.
Legacy Properties-PM provides top-notch property management services in the Denver area. We are longtime members of the NARPM, the National Association of Residential Property Managers. For more information on the benefits of a self-directed IRA in Colorado, please call 720.989.1996 or contact us.