Denver's Preferred Property Management
Legacy Properties-PM
Landlords want to know that their properties are cared for and the right tenants are selected.
Some of our services
Our landlords sleep well at night, knowing that we've got everything covered.
Show Properties
You can rest easy as we handle all the showings of your property, and the signing of all lease agreements.
Handle Repairs
We've got great relationships with the most cost-effective and qualified contractors & vendors.
Evictions
No need to worry about late rent, fees or evictions. This is what we do, and we do it well.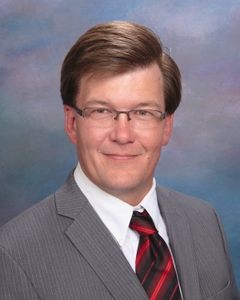 Legacy Properties-PM
Legacy Properties-PM has been proudly serving the Denver metro area, and all of it's suburbs since 2009. Devin Bewley manages 150+ units, and is well versed in handling any situation that might arise. He provides peace of mind for all of his landlords.
Testimonials
Here's what others are saying about Legacy Properties-PM
Over at Legacy Properties, Devin Bewley endeavors to take all the inconveniences, strife, and overall stress out of the tenant-landlord relationship. Legacy affords owners the opportunity to hand the formal aspects of renting over to the experts.
Legacy Properties (Devin Bewley) ensures your rental property investment is as drama-free as possible. They take care of the things you, as the property owner/landlord, may not want to or know to. You and your investment are in capable hands with Devin and Legacy Properties.
Devin makes sure all your properties are taken care of; and that you get your payments.
One of the hardest working men we have met, only matched by his truly caring attitude.