Testimonial for Devin Bewley, Property Manager with Legacy Properties.
After working with Devin for the past year and a half, it has been my experience that he is one of the best property managers I have worked with. Devin communicates extremely well with contractors, tenants and property owners, making sure everyone is on the same page when it comes to the care and maintenance of a given residence. He takes the time to meet with me regularly to walk through homes and insure the scope of work is clearly defined, and is more than willing to facilitate my communications with property owners when necessary.
On the numerous projects in which Devin and I have worked together, he has always been quick to get a work order or maintenance request to me, vastly reducing the time between a tenant or owner complaint and repairs being done. Further, when I have submitted an estimate or invoice he has made sure it reaches the owner in the shortest possible time, enabling work and payment for services to be rendered quickly.
Devin has been a great help to me in growing my business, and a source of quality referrals that I trust. He is always helpful and informative, and has an effective and efficient management style. I would recommend him to manage any property without reservation.
Sincerely,
Robert A. Gerle, Jr.- Owner
Rocky Mountain Home Renovations, LLC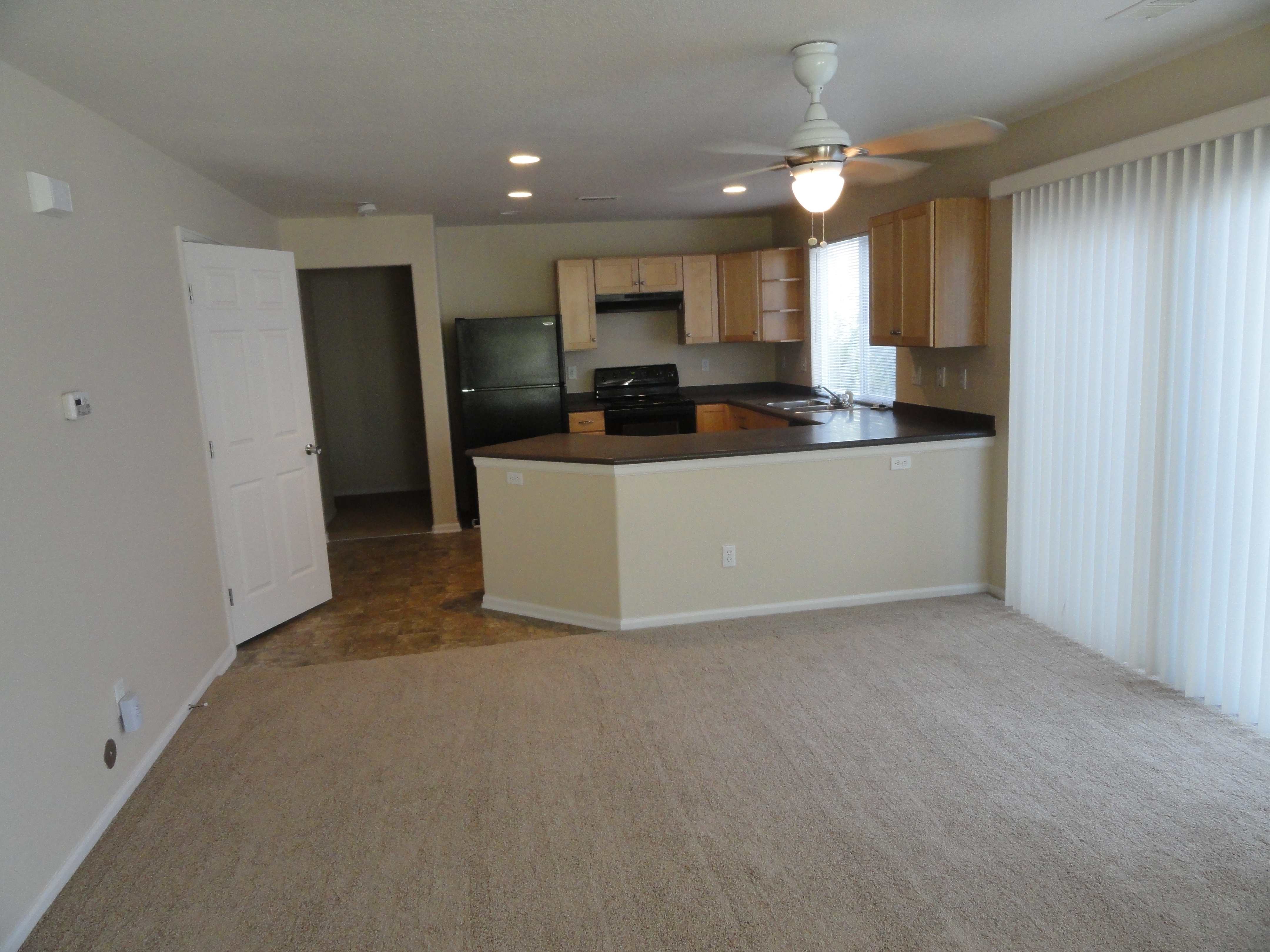 Free Property Assessment
[gravityform id="1" title="true" description="true" title="false"]