Property Management Testimonial in Colorado from both a Property Owner and a Tenant!
At Legacy Properties-PM we take pride in how we work with both you as an owner and the tenants who are renting your property.
From our Tenant who moved into this property:
"Devin is a very professional and personable property manager. When I first moved into my rental I had several questions or items that needed attention.
Devin is always prompt to return my phone call and come up with quick solutions. I even got locked out of my home on Mother's Day and he had a crew over within the hour to assist! My experience has been the best with Devin as my property manager."
Lisa T.
---
From the Owner Of the Property:
Due to health concerns, this owner was moving to a care facility. Her son, who lives out of town, contacted me at the recommendation of another Real Estate agent. He needed someone who could help oversee the movers, coordinate with the cleaners and handymen and find a good tenant for his mothers home. I was honored that he placed his trust in me and we got everything done and the home rented in just over a month. "Devin has been our rental home property manager for the past year. I have been impressed by his responsiveness to my multiple requests as we worked through initially setting up the business relationship (long-distance). Devin is thorough and professional." Carton G.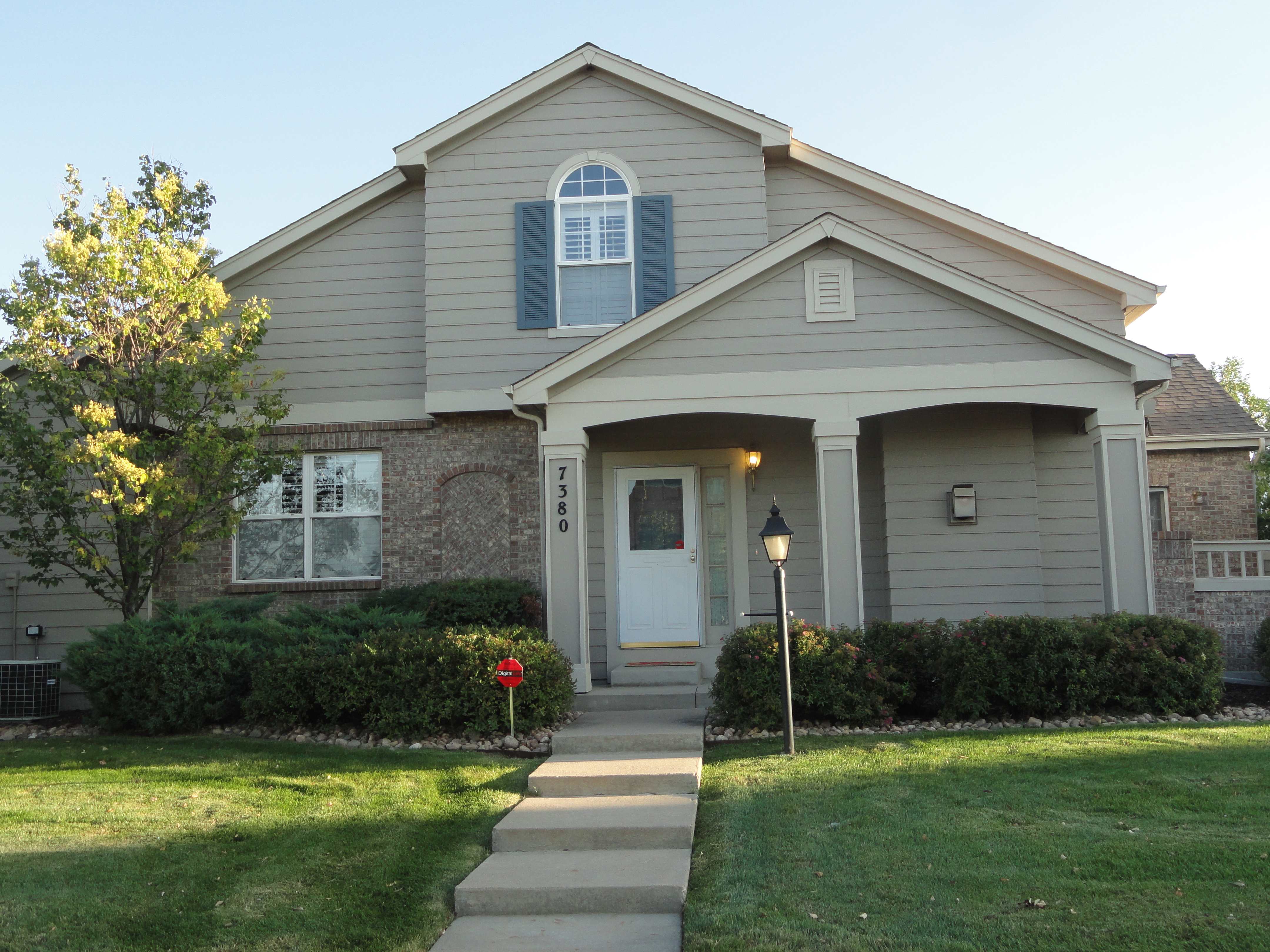 We would love to post your story as a property owner or as our tenant.
Call 720-989-1996 or Contact Us