The featured image of this house on fire hits close to home - because it is MY HOME. And it motivated this article to ask this: When you experience rental property emergencies - who do you call?
You have been trained that when emergencies like fire or flooding happen to our properties, your first call is to first responders, and the second call is to your insurance company. But who else needs to be called? In a recent survey, most people became somewhat paralyzed after those two calls. And because of that, we strongly believe the following:
Landlords Need Property Managers
Property managers are well equipped with the knowledge and relationships necessary to act quickly on your behalf when rental property emergencies happen. They have first responders and your insurance company on speed dial - that's a given. But they also know who to call to arrange alternate housing for your tenants in the event that your property is unlivable.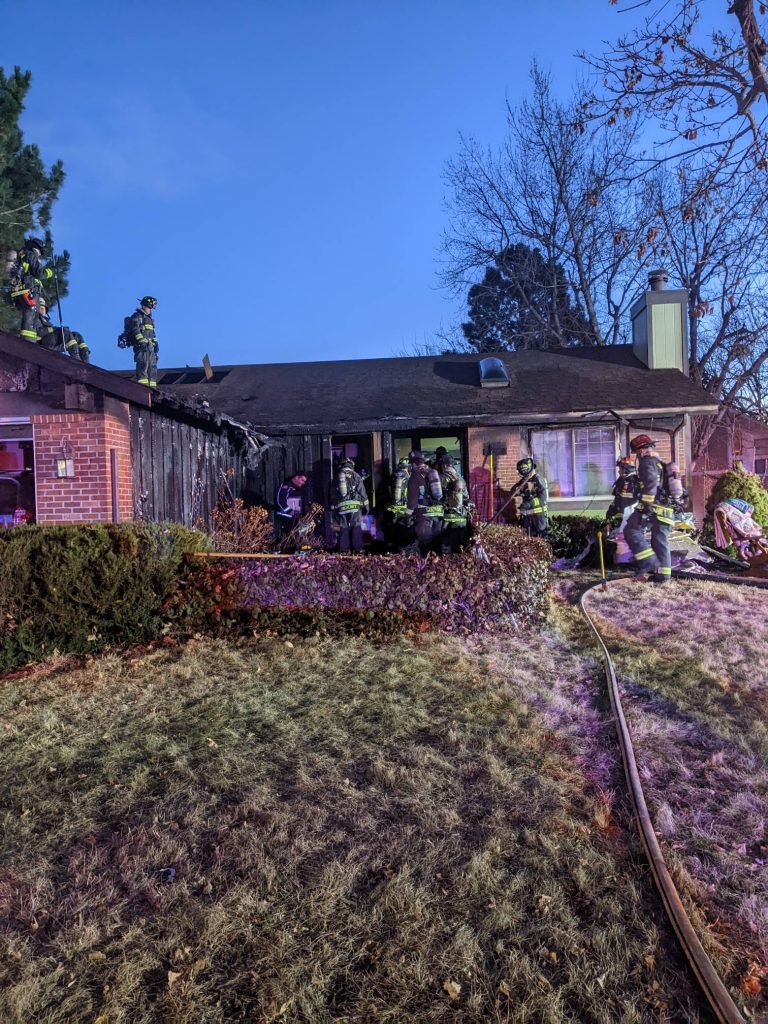 A good property manager knows the reputable restoration companies in the area. And don't be fooled - everyone who shows up after an emergency, knocking on your door is NOT NECESSARILY reputable.
When a flood happens - a good property manager has quick access to a quality plumber who will make quick work stopping the problem. And if (God forbid) a tree should come crashing in through your roof, your property manager will know exactly who to call - not only to remove the tree, but to repair/replace the roof.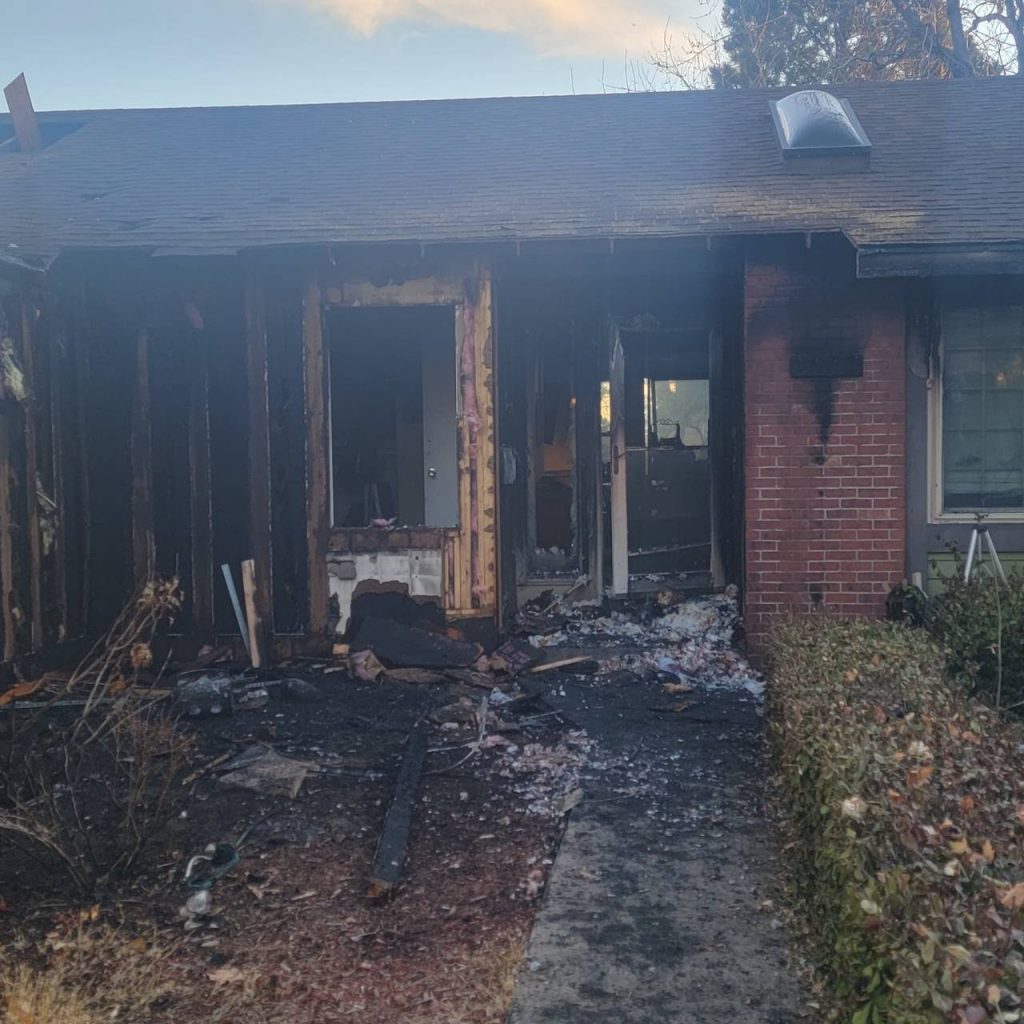 When rental property emergencies happen - and they do - having a good property manager is your best asset to getting your property back in livable shape, and taking care of your tenants.

If you'd like to speak to us about becoming your property manager of record, please feel free to contact us here, or call us directly. It's an honor to serve our landlord community.