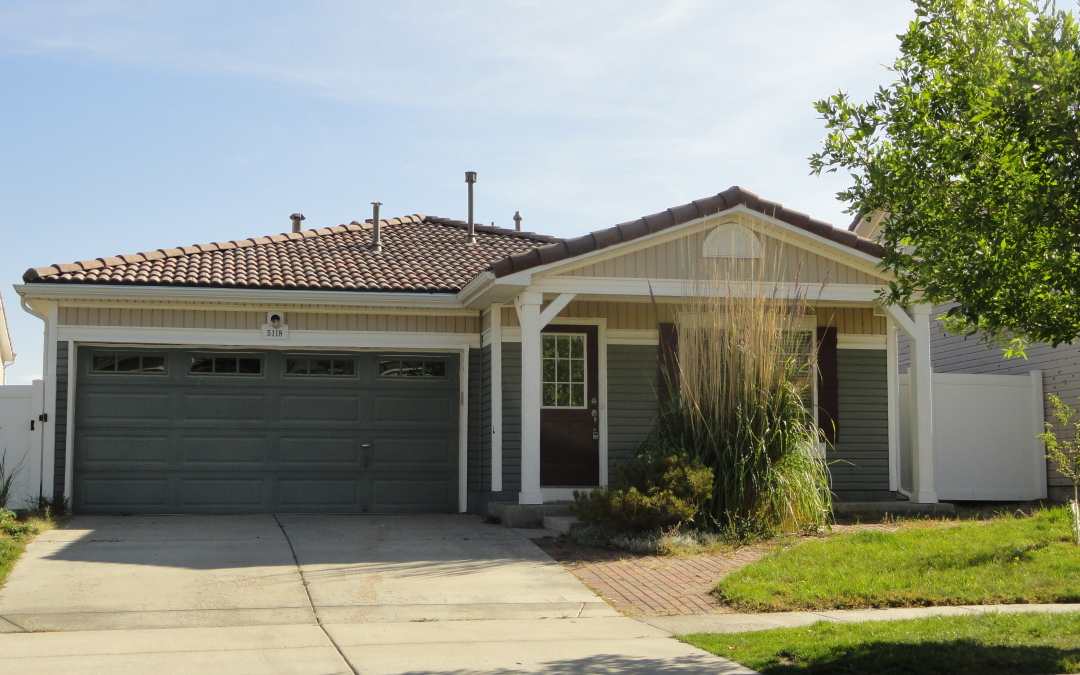 #1 - Thinking that ALL investments are comparable-
For example, stocks and bonds are not going to bring in the same return as real estate. People often say they want to buy real estate to get better returns than their stock, bond or bank account can provide. Real estate is an asset that can come with many stresses, such as, challenging tenants, annoying/opinionated neighbors, broken pipes, clogged toilets and much more.
An asset, like rental property does not allow you to just look at a statement of your account once a month, as with a stock or bond. Owning rental properties is a business, it can be time consuming and stressful. Make sure you think before you invest in a rental property.
#2 - Having the idea or belief that "flipping" properties is investing
Most real estate buyers see "flipping" homes as a constant speculation. In other words, they never know what will happen next when fixing and updating the property. Unfortunately, most of these buyers lose money. Sure, it looks easy on TV with reality shows or do-it-yourself shows, the internet makes everything look easy and profitable; but none of that media is realistic. The truth is, that not everything you see on TV or on the Internet is true!
#3 - Having the belief that real estate investing is low risk
Oh Boy! Buying, owning and maintaining real estate has many risks. Risks, such as, drop in real estate market or home values, having serious home improvement that may not have been foreseen, or ever rising interest rates with mortgages and insurance.
There are few smart and experienced investors that can maneuver their way through these risks. Most investors do not, leaving them exposed to countless items and issues that can and sometimes do become financially painful.
#4 - Believing it's a "turn-key" real estate deal
Which means to earn money with almost no work on the you, the investor's, part? As they say, LOL, or to be put more simply, not going to happen! If you believe getting into a real estate property as an investment is going to be easy then you need to re-think.
These are just a few of the many mistakes that investors can make when it comes to investing in real estate. Experience will teach you the most during your real estate investing time. Just try to avoid the big expensive mistakes that could beat you in the end and put a halt to your real estate investing all together.  Be careful, do your own homework, but verify your own conclusions.
If you're already a investment property owner and in need of the best Property Management Company in Denver, Aurora & surrounding areas, look no further than Legacy Properties-PM. Make sure your investment brings a less stressful return. We have helped hundreds of rental owners to ease the involvement of the investment. Call 720.989.1996 or contact us.