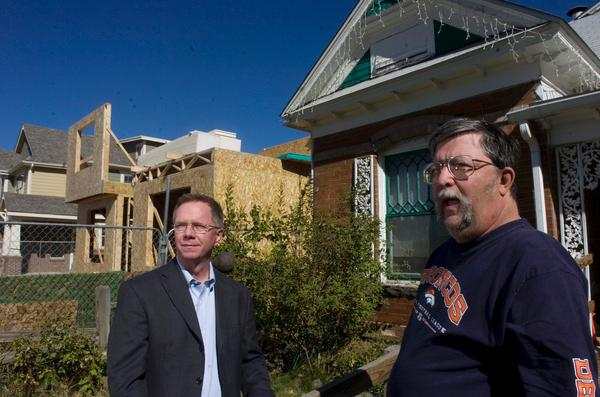 Whe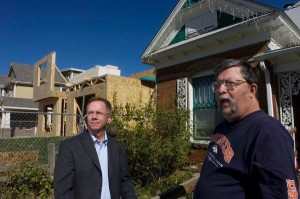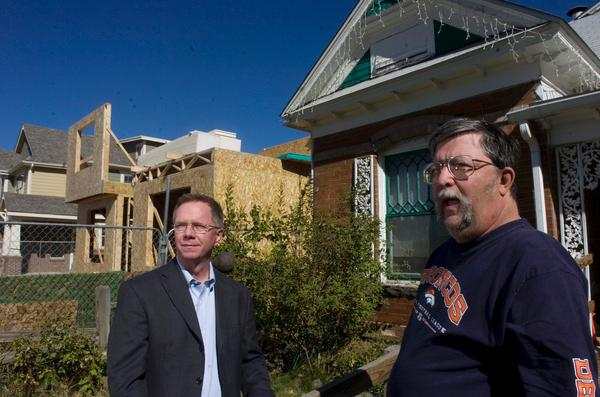 ther you inherited a rental property in an area that has a reputation for being a "bad neighborhood" in Denver or Aurora or bought into a "transitional" neighborhood with high hopes, you may face special challenges. By relying on an experienced company that offers property management in Denver, many of the concerns you have had can be resolved. A good property manager who understands neighborhoods in transition can figure out the correct rental value of your property, how to market it, show it and screen potential tenants. Whether your rental property is in an area where property values are rising or slipping, it's important to make improvements that ensure the safety of your tenants as well as protect you. According to an article in the Denver Post, some of the Denver neighborhoods that went through changes as more affluent people moved into the area in the past decade include Skyland, Five Points, Montbello and Whittier. No matter where your rental property is located, you can benefit from property management in Denver that carries burdens for you.
Buying a smart investment
If you are currently looking to buy an investment property in the Denver area, you may be wondering what kind of property and neighborhood can command the highest rent. People who are looking for rentals in the Denver area often search for units available in Washington Park, Highlands Ranch and Aurora. You can improve the likelihood that person will want to rent your property by choosing a good location that's close to restaurants, work, shopping and other amenities.
Securing the premises
A property manager can make sure your locks are changed for every new tenant. You can also make smart improvements to your rental property such as installing proper lighting, replacing outdated windows and doors with new ones that have multi-locking features. Adding a home security is an added expense, but one that might be worth it for attracting tenants in some areas.
Prohibiting or permitting smoking
Owning a rental property in Colorado can be a little more complicated with laws regarding the use of marijuana smoking. You can use a property management company that gives you the option to add a drug free addendum to the lease or to approve the use of smoking marijuana in the home. You can also decide whether you want no smoking of cigarettes inside the home or keeping various kinds of pets.
At Legacy Properties-PM, we take pride in being a member of NARPM, the National Association of Residential Property Managers. For more information on property management in Denver or areas such as Lakewood, Parker, Aurora, Littleton, Centennial, Highlands Ranch, or Cherry Creek, please call 720 989 1996 or contact us.