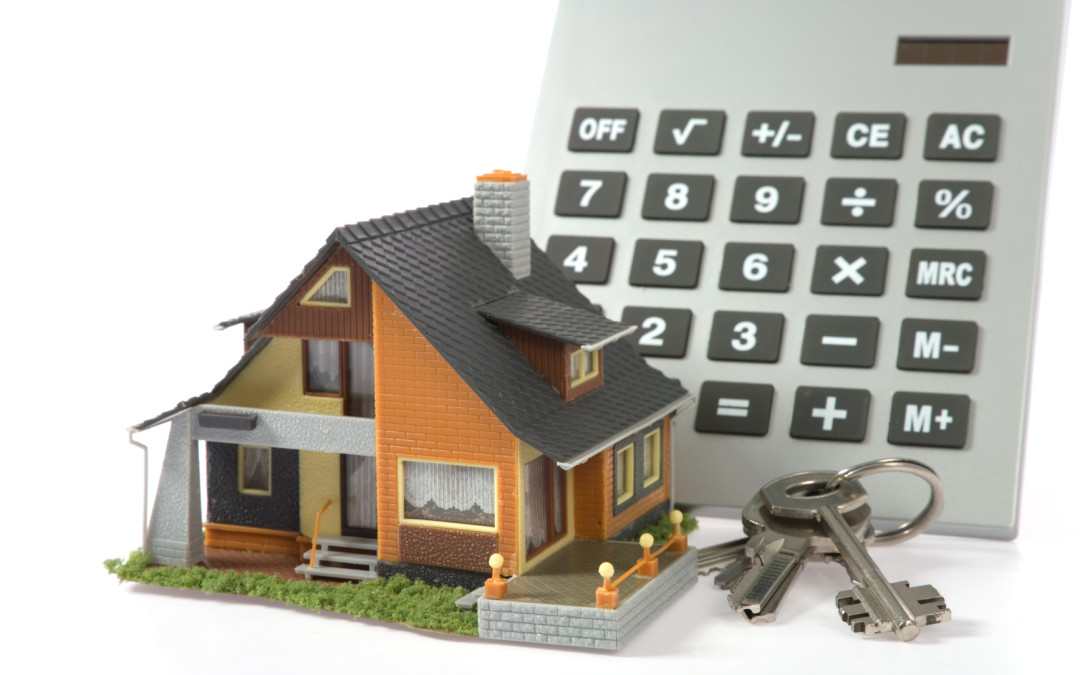 A dining room is nonessential for some renters, but having plenty of "flex space" can draw tenants to your Denver rental. When investing in single-family homes, trendy lofts or condos in Denver, you will likely find some homes with formal dining rooms and some with only eat-in kitchen areas. Although having at least three bedrooms and two bathrooms is ideal, having flex space commands higher rent. For help with your real estate investing questions, talk to an experienced Denver property manager who knows what today's renters want.
If your tenants work at home
For tenants who work at home or need extra space, a dining room can often work well as a "flex space." If your tenants entertain a lot by fixing family style meals, a dining room is not superfluous. At the same time, there are easy ways to work around not having a formal living room space. If you invest in a property with a dining room but rent out to people who eat out all the time, your tenants can still put it to good use as a home office or playroom.
If your tenants entertain
Because many renters in Denver like to entertain and have fun, look for investment properties with rooftop decks or outdoor living space. Look for an open layout. If the rental doesn't have a formal dining room, tenants can place serving plates on a bar between the kitchen and Great Room or set up tables topped with attractive tablecloths. Some renters put bar stools at a breakfast bar as well as a small table in an eat-in kitchen area. When entertaining, guests can mingle in the main room or on a deck or patio.
In general, the number of bathrooms, bedrooms and square footage dictates the rental price. In Denver, rent pricing are climbing fast. According to an article by cbsnews.com, rents in Denver went up more than 5 percent each year since 2010. In 2014, Denver rent went up a whopping 9.2 percent.
At Legacy Properties-PM, we are members of NARPM, the National Association of Residential Property Managers. For more information on real estate investing in Denver, and Aurora or surrounding areas, please call 720.989.1996 or contact us.