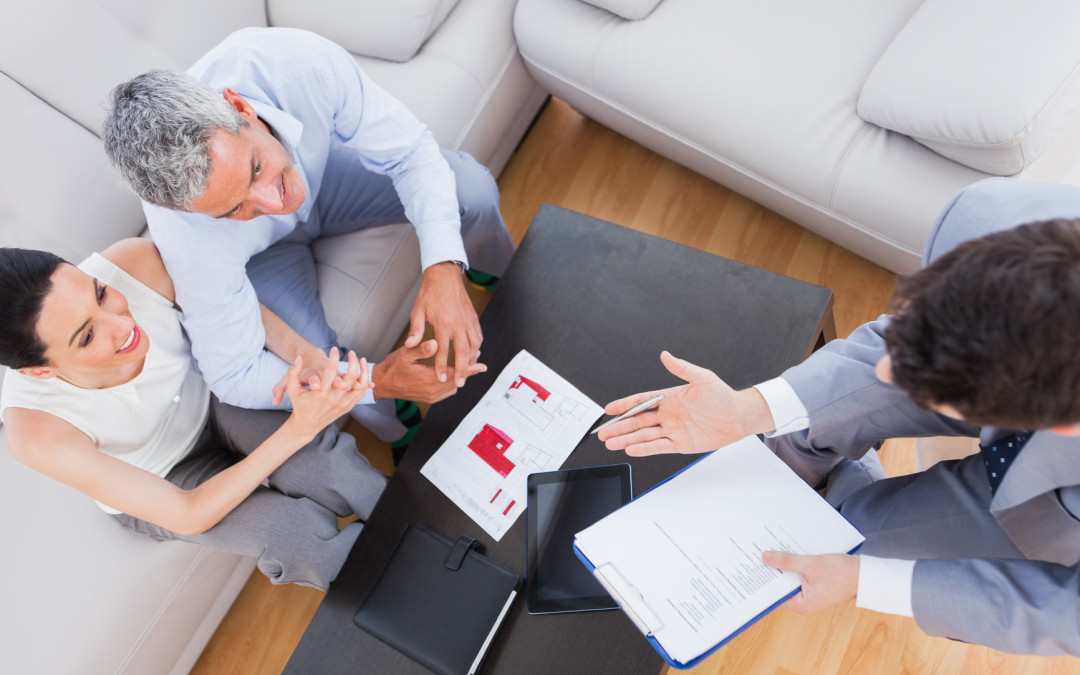 If you have never rented out a home before, you likely have worries shared by many first-time landlords. With the help of a Denver property management company, you can enjoy the benefits of real estate investing without the drawbacks. With soaring rental prices in Denver, Aurora, Parker, and more cities, it makes sense to keep your residence instead of selling it. People who are new to real estate investing often have questions about how the change will affect their financial situation.
Will it stop me from getting another mortgage?
Because lending requirements aren't as strict as they once were, you will likely qualify for a mortgage on a second home in your new location. Some lenders ask for evidence to show you intend to rent out or sell your current residence before they will give you a loan at a lower interest rate for your new residence. As long as you will occupy the new residence, you are eligible for easier lending terms such as a 5 percent down payment instead of the 20 percent for investors. Your lender won't place any restrictions on what you do with your former residence, but you typically require that you not rent out your new (owner-occupied) residence for at least one year.
Do I have to stay on call?
Another concern new landlords have is that they will have to do all the repairs themselves or hire different contractors. By working with an experienced Denver property management company, it's a burden off your shoulders. A property manager enforces the lease, finds qualified tenants and maintains your rental property. If you relocate to another part of the country, you won't have to fly out to check on your rental home every few weeks. You won't receive any urgent phone calls in the middle of the night, although your property manager might.
Can I sell when the market goes up?
Some people become reluctant landlords because they owe more money on their home than they can get by selling the home. Other people feel excited about real estate investing because they know rents are strong. According to an article by the Christian Science Monitor, Denver experienced the biggest rent hike this year. Even though rent has skyrocketed in the Mile High City, you may offer residents a reasonable rent. If you are making a profit and your tenants are happy, keep a competitive edge. When you are ready, you are free to stop using a property manager and list your rental home for sale. Many investors get so accustomed to the tax breaks and easy cash flow that they decide to expand their real estate investing portfolio instead of reducing it.
Even if you never thought you'd own a rental property before, we can help you manage all the details. At Legacy Properties-PM, we work with people who own only one rental home in Denver as well as experienced investors with several lofts, condos or homes in Denver's hip neighborhoods. We are proud members of NARPM, the National Association of Residential Property Managers. For more information on real estate investing in Denver and surrounding areas, please call 720.989.1996 or contact us.