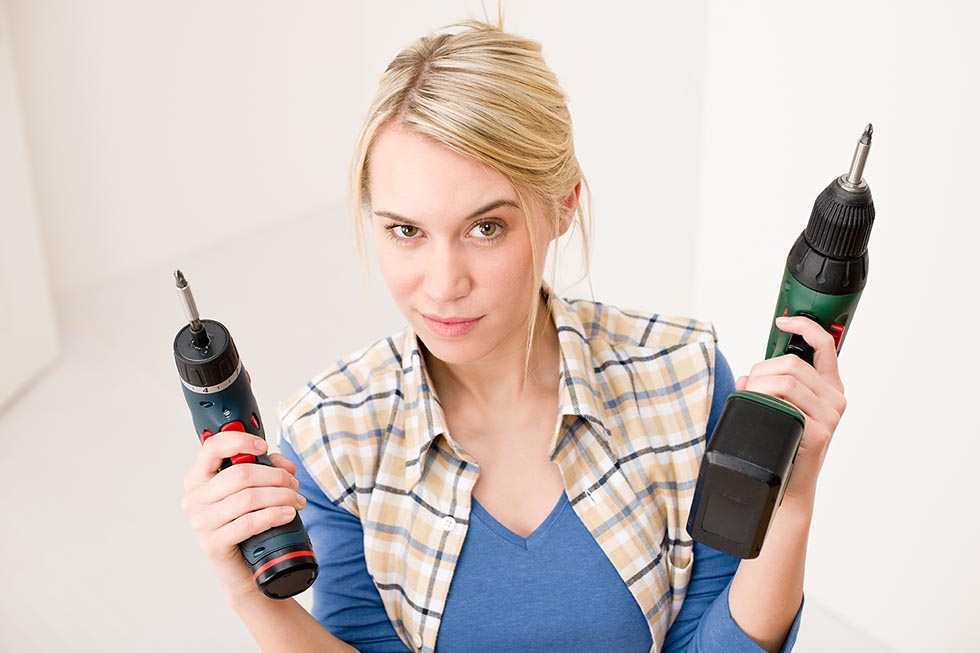 Have you heard this?
"For a discount in rent, I will fix it?"
It's extremely common for a tenant to offer to fix things on your rental. But should you allow an agreement when the tenant makes improvements in exchange for a break on the rent? Or do you have a tenant who offers to do the work for free as long as he or she is reimbursed for the cost of the paint, flooring or other supplies?
While most tenants have only but good intentions, it's not advisable to get into such deals where the tenant makes improvements. What may have started out as a small kitchen painting project may end up costing you instead of saving you money.
For example, if the tenant makes improvements by painting the exterior. It could be a color that's not approved by the Covenant. Or, they could damages something expensive by spilling glue or paint.
By relying on an experienced property management company, you can rest assured the work done to your home is handled only by trained professionals. All changes will be overseen by your property manager.
Worried about 'tenant makes improvements' issues?
Check up on your rental home tenants
A property manager can check up on your tenants, in case they took the liberty to make changes to the property. Even if the tenant makes improvements they have been given permission on, they may make  other cosmetic changes or cause damage. Some tenants don't see the line between acceptable decorating and changing the existing structure of a home.
It's not appropriate for you to pop in on your tenants. Your property management company knows the local, state and federal laws. They will do a monthly exterior review of the property that's random as well as a regular interior review that is scheduled with the tenant in advance. If you tenant puts up garish wallpaper, you will find out.
Work with the proper vendors
Your Denver-area property manager will let the tenants know if there are any problems with the property that they need to address or arrange to have the proper Colorado vendor take care of issues. Only insured, licensed and bonded technicians and workers should be allowed to do work on your property.
Your tenant may even have the proper skills, but if the tenant makes improvements, they may later fail and you could have no remedy. Or, the solution could become very muddy. For example, you may have a tenant who claims to be a trained architect, it's still not a good idea to allow the tenant to re-configure the layout of the great room and kitchen by knocking down walls. They could later say they improved the home value and want additional proceeds.
Keep in the loop
There are times a tenant may take advantage of a landlord, especially a reluctant one. Some landlords fell into the being one by accident- needing to move but couldn't sell, or from a home inheritance. When the tenant makes improvements it is very common area for unknowing landlords to be taken advantage of.
A reliable and reputable Denver property manger will keep you updated on your property, so you lessen this risk. You should receive property reports on the interior and exterior reviews as well as financial reports to be used for filing taxes.
At Legacy Properties-PM, we take pride in being members of NARPM (Natl. Asso. of Residential Property Managers). For more information on property management in Denver and areas including Cherry Creek, Lakewood, Aurora, Littleton, Parker, Highlands Ranch and Centennial, please call 720.989.1996 or contact us.
Free Property Assessment
[gravityform id="1" title="true" description="true" title="false"]