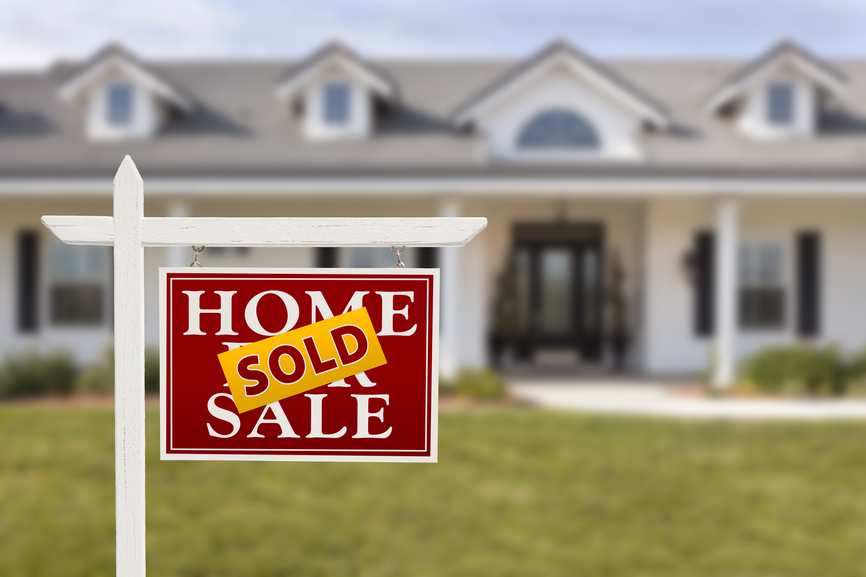 Income property investing can be tricky.
However, a property management company can help you find the right income property to invest in.
If you're considering buying a residential property to rent out, the potential return on investment is encouraging and exciting. But sometimes choosing the right income property can be overwhelming. If you need some guidance finding the right house, condo, or townhouse to purchase, a property management company in Aurora, Centennial, Denver, Highlands Ranch or other cities, we can help.
With an income property, it's always good to keep the big picture in mind. Over the long run, the value of the property will increase, making it a sound investment. Ideally, you'll want to see some short-term profit too, but to do so your income must exceed your expenses. Before you purchase a property you need to consider how much the following items will cost:
Loan payment
Insurance
Taxes
Utilities (depending on whether you or the tenant will pay these)
Maintenance needs
Other dues, such as Homeowner's Association
Next, you need to find out how much rent you can get for a specific income property.
For this, it's best to go to an expert. Different factors will affect rent amount including:
Neighborhood
Strength of the rental market
Size of property
Updates in the unit
There's really no need to be stressed about purchasing an income property because there's little risk when you get a property management company with experience involved. They can tell you what to expect regarding expenses and income, and will even help you find the right place for you.
Investing in real estate by using an income property plan is a healthy way to diversify your savings portfolio. You can building a strong financial future for you and your family, rather passively.
If you're ready to jump into buying an investment property and need some guidance, contact us. Legacy Properties-PM wants to help you as you work to leave a financial legacy for your family. Call us at 720.989.1996 or contact us.