Our Blog
This is an online resource for landlords and tenants alike.
Please take a moment to peruse the articles below, and if you have any questions at all, don't hesitate to reach out to us.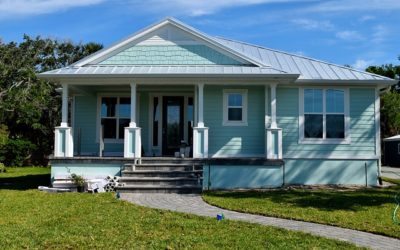 When looking at getting into the investment property game, there are many things to consider before you jump in. This article is designed to be a helpful guide to considering some of the more important elements in real estate investment. Start with a...