Our Blog
This is an online resource for landlords and tenants alike.
Please take a moment to peruse the articles below, and if you have any questions at all, don't hesitate to reach out to us.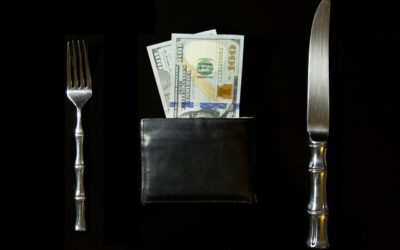 Maintenance Coordination Fees …and Why You Should Never Pay Them When considering hiring a property manager to care for your largest investment(s), it is important to understand all of the elements that you will be paying for. It's equally important, and...