Our Blog
This is an online resource for landlords and tenants alike.
Please take a moment to peruse the articles below, and if you have any questions at all, don't hesitate to reach out to us.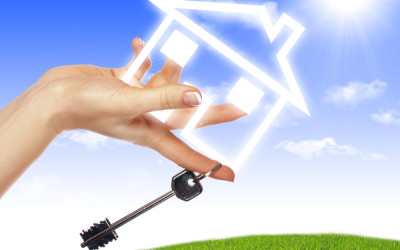 Whether you are a homeowner or a landlord or both, you have a tremendous asset in the property you own. And protecting those assets is essential to the goal of increasing value, rather than losing the time and money you have put into the investment of ownership. Just like in the stock market, where you learn a balance in when to buy and sell, protecting the asset that is your property, allows you to keep the most of your money.