Our Blog
This is an online resource for landlords and tenants alike.
Please take a moment to peruse the articles below, and if you have any questions at all, don't hesitate to reach out to us.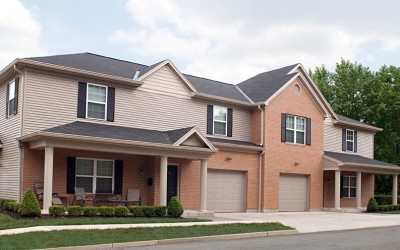 College Board is a nonprofit formed in 1900 as the College Entrance Examination Board. They have done surveys of American colleges and have reported the cost of going to a "moderate" college in 2014-15 averaged about $23,000 dollars a year.