Our Blog
This is an online resource for landlords and tenants alike.
Please take a moment to peruse the articles below, and if you have any questions at all, don't hesitate to reach out to us.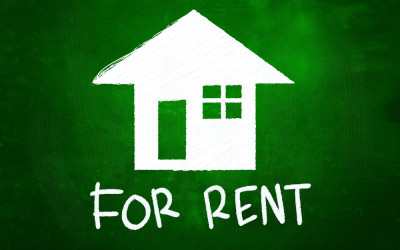 Just a Few Simple Reasons Renting Can Be Better Than Buying Reason #1: You can change your location whenever you want Owning a home and raising a family are top priorities for some people. Settling down and finding a safe and homey suburb to live in for the next ten...