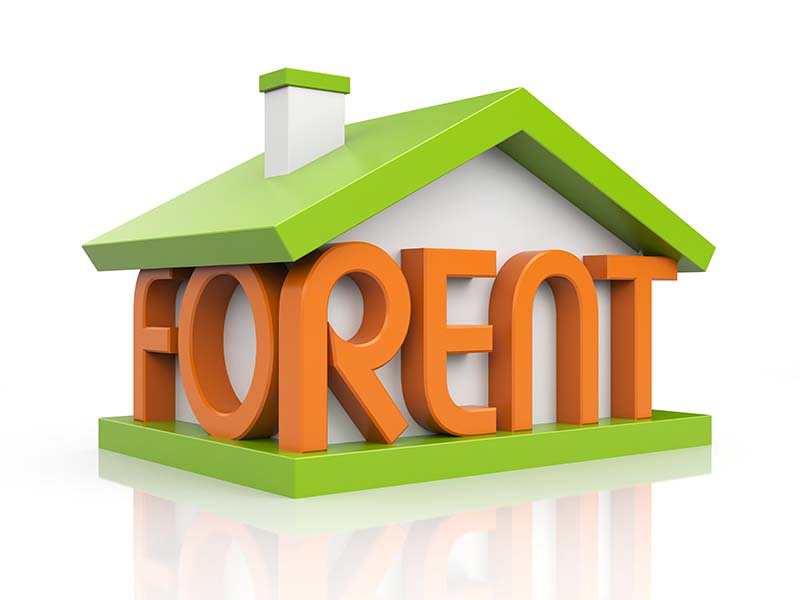 The numbers are really indisputable. Wise investors know that putting some money into real estate will bring a return on investment that's better than any bank account, and, in many cases, better than traditional CD's or mutual funds. Maybe you have the money to invest, but you're not sure if you have what it takes to be a landlord. There are situations when you can't be nice. Business requires a certain level of assertiveness and if that's holding you back, a residential property management service such as Legacy Properties-PM can help.
A property management company can help owners in several areas, but if being tough is one of your weaknesses, consider what you would do in any of these situations:
You're trying to find a quality renter, but need more information to make the best decision. Would you ask prospective tenants for social security numbers to do background and credit checks? Will you call previous landlords and employers to verify their information?
A tenant hasn't paid the rent on time, and keeps asking for extensions or won't answer calls.
You discover there has been damage to the property that goes beyond normal wear and tear.
Tenants are keeping pets that are not permitted according to the lease.
It appears that the tenant's extended family came for a visit and has decided to move in permanently.
You need to evict a tenant.
The last situation, evictions, can be especially tricky. For a property owner who is too nice, a bad situation usually goes on way too long before eviction is considered, leaving the owner with loss of income and other problems. Eviction also requires legal knowledge of policy and procedure which must be followed closely for a successful decision in favor of the property owner.
If you'd like to invest in residential property, but feel like some of these situations would be hard for you to handle due to your kind and forgiving nature, let us be the bad guy. Our experience in dealing with tenants who don't follow the rules will serve you well when unpleasant circumstances arise. For more information on property management services, look to Legacy Properties-PM in the Denver  or Aurora area, call 720 989 1996 or contact us.
Free Property Assessment
[gravityform id="1" title="true" description="true" title="false"]