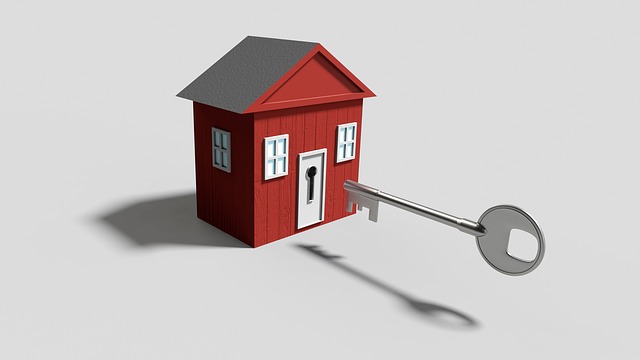 Many landlords and real estate investors want to know: What do property managers do?
When asking the question, "What do property managers do?" one must first consider the professional qualifications of the individual property managers. Like many things in life, one size does NOT fit all… and this absolutely applies to the role of property managers of your largest investment asset(s).
Landlords and investors must seek answers to the following questions:
1. Is the property manager a member in good standing of the National Association of Rental Property Managers (NARPM)?
Alignment with NARPM is a huge step in the right direction when considering which property managers to hire. NARPM members adhere to a strict code of conduct, and agree to standards of professionalism as well as a strong code of ethics.  They know the rent and vacancy factors of their area, and are much better equipped to get you top-dollar for your rental.  They are also able to handle difficult situations, enforce the terms of the rental agreement and have the ability to recover NSF checks, evict tenants and collect bad debts.
2. Is the property manager well known in the community, and personally familiar with reputable painters, electricians, roofers, carpenters, landscapers and handyman companies?
Look for property managers who have solid, positive relationships with the tradesmen/women who will be necessary to fix/repair anything that might need attention in your property. There should be no hesitation from property managers who are asked to provide contact information and referral resources of the maintenance professionals that they employ.
3. Do the property managers have a history of placing great tenants into the properties that they manage?
It's one thing to fill a vacancy.  It's another thing altogether to place the RIGHT tenant into your property.  Qualified, professional property managers are able to provide a solid history of great tenant placements where both the landlord and the tenant are a great match for one another.
What do property managers do?
The best property managers offer you peace of mind as they ethically care for your investment asset.  They help you build a legacy through real estate investment. They handle the hard work so that you can simply reap the rewards.  They bring the gap between landlord and tenant - and provide the glue for healthy relationships.
We'd love to be considered to manage your property. Please reach out to us here: 720-989-1996