Our Blog
Welcome to our blog!
You've come to the right place! Our blog covers many topics to help you and/or your loved ones.  Please feel free to take some time and read what we have to offer, you may find something that would help or inspire! Thank you, and remember: We are here to help you build your legacy!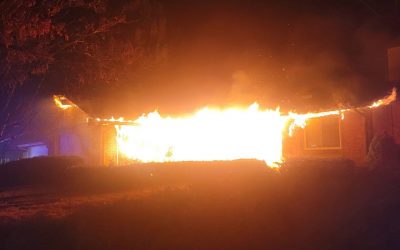 The featured image of this house on fire hits close to home - because it is MY HOME. And it motivated this article to ask this: When you experience rental property emergencies - who do you call? You have been trained that when emergencies like fire or flooding happen...
read more