Our Blog
Welcome to our blog!
You've come to the right place! Our blog covers many topics to help you and/or your loved ones.  Please feel free to take some time and read what we have to offer, you may find something that would help or inspire! Thank you, and remember: We are here to help you build your legacy!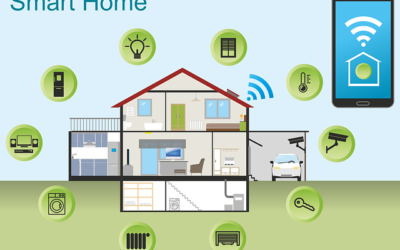 Home security systems are typically a no-brainer. You probably have one installed in your own residence. But what about your investment properties? There's obviously an expense involved with having your rental properties monitored, and many landlords decide to...
read more