Our Blog
Welcome to our blog!
You've come to the right place! Our blog covers many topics to help you and/or your loved ones.  Please feel free to take some time and read what we have to offer, you may find something that would help or inspire! Thank you, and remember: We are here to help you build your legacy!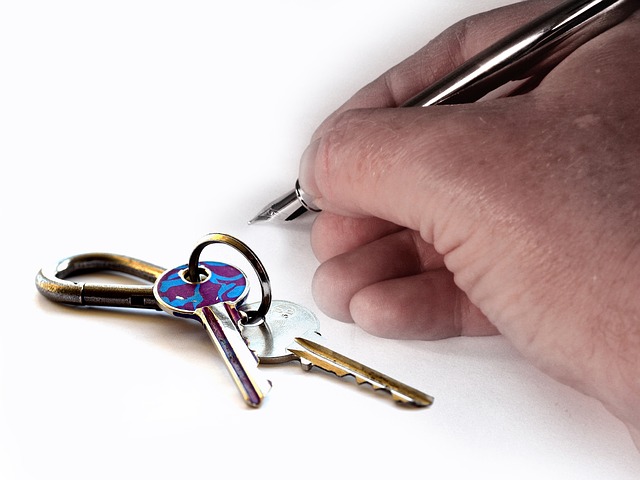 Every landlord wants a fast rental solution. They want their rental property to lease out quickly because every day it sits vacant, it is an expense rather than an asset. We recently came across a great article posted by John Nuzzolese of the Landlord...
read more