Our Blog
Welcome to our blog!
You've come to the right place! Our blog covers many topics to help you and/or your loved ones.  Please feel free to take some time and read what we have to offer, you may find something that would help or inspire! Thank you, and remember: We are here to help you build your legacy!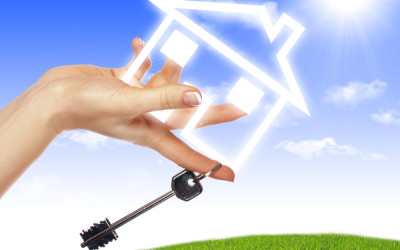 Whether you are a homeowner or a landlord or both, you have a tremendous asset in the property you own. And protecting those assets is essential to the goal of increasing value, rather than losing the time and money you have put into the investment of ownership. Just like in the stock market, where you learn a balance in when to buy and sell, protecting the asset that is your property, allows you to keep the most of your money.
read more