Our Blog
Welcome to our blog!
You've come to the right place! Our blog covers many topics to help you and/or your loved ones.  Please feel free to take some time and read what we have to offer, you may find something that would help or inspire! Thank you, and remember: We are here to help you build your legacy!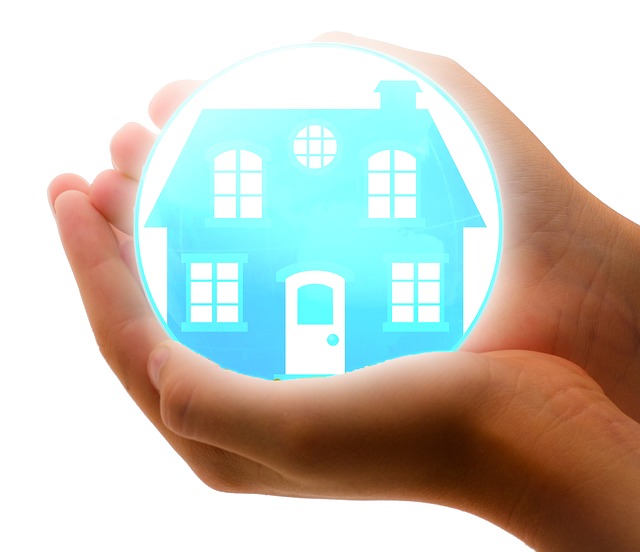 Many times renters feel like they don't need or want renter's insurance. They view it as just another way for landlords to line their pockets with [our] good money. This article will clear up a few misconceptions about renter's insurance, and why you really...
read more