Our Blog
Welcome to our blog!
You've come to the right place! Our blog covers many topics to help you and/or your loved ones.  Please feel free to take some time and read what we have to offer, you may find something that would help or inspire! Thank you, and remember: We are here to help you build your legacy!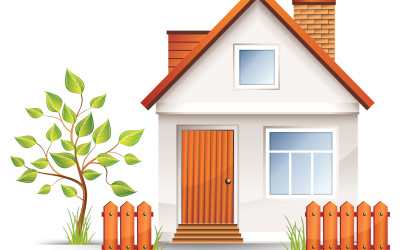 Do you own and rent out a rental property?
Owning, renting and maintaining properties in the Denver Metro area, or anywhere for that matter, can be a time-consuming, difficult task. Background screening potential renters. Collecting rent payments. Following up on maintenance and repairs. It all takes a lot of energy. The best way to avoid the work and stress involved is to hire a property management company.
read more