If you own investment property, you know all the details that are involved with such an endeavor.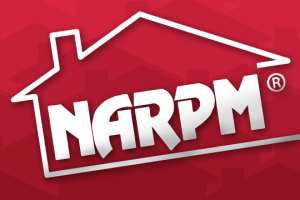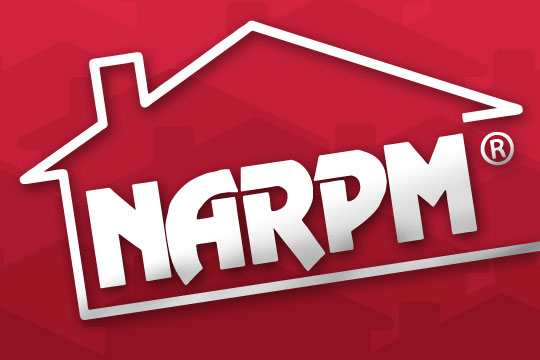 Marketing your Denver Colorado rental property, choosing a quality tenant, collecting rent, enforcing the lease, and dealing with maintenance needs are just some of the things that need to be dealt with every day when renting a home in Denver. If you're looking for a property manager to handle the details, be careful who you hire. There are several reasons why you should ask whether the person is a member of the National Association of Residential Property Managers (NARPM).
If you own a rental property in the greater Denver area, then a member of NARPM like Legacy Properties-PM can benefit you in many ways:
Expertise involving legal issues, including landlord and tenant laws at the local and federal level.
Market knowledge and experience translates into more profit for you as a Denver Colorado property owner.
Professionalism at all times.
Yes, there are people out there who claim to be "property managers," but who are really just looking for a quick buck. They may be able to take care of some of your responsibilities, but others will still fall on your shoulders, and they probably have no knowledge of local economic factors and legislation involving rental properties.
If you're looking for someone to manage your property rental home investment in a professional manner with little time or effort on your part, then contact us. Not only are we a member of NARPM, but we have years of experience managing our own properties, building our Aurora Colorado family's property legacy, and we can do the same for you.
Call Legacy Properties-PM at 720.989.1996 or contact us.