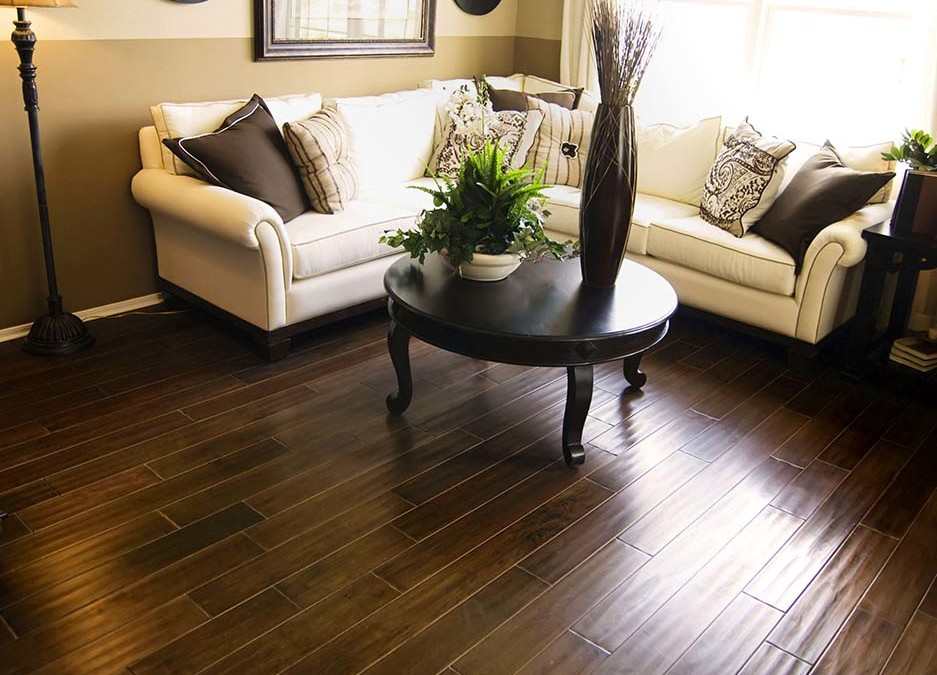 If you worry that your home is not rent worthy or "rent ready" you may need property management in Denver to tap into the booming rental market in Denver. Whether you have a single-family home, a condo or townhome, your property manger will go over the details of what you can do. Much of the work that needs to be done may depend on the phase you are in. If you are in the middle of a rehab or complete renovation, you may have questions about whether Denver-area tenants prefer a certain number of bedrooms or a certain floor plan. If you just need to make a few cosmetic repairs or clean, you may be wondering about deep cleaning versus replacement carpet or have patching and painting questions. The bottom line is your tenants want a home that is clean, safe and secure. According to an article by Military.com, there are things you can do to make improvements before you even meet with Legacy Properties-PM, your new residential property management company that will market and show your property as well as screen tenants and enforce an agreed-upon lease.
Making your Colorado rental property safe
The first step to getting your Denver home rental property to be worthy of being on the rental market is to make it safe. Install lights at the entry way and inside the home in darkly-lit hallways. Replace electrical circuits that are a hazard. Have the home inspected for mold or mildew if that's suspected. To go the extra mile, have a security system installed or at least, good locks on the doors.
Sprucing up your rental home interior
According to a piece by Zillow.com, it's extremely important to have the carpets professionally cleaned. If you know the carpet is 5 years old, simply rip it up and put down new carpet for your new tenants. Painting a home is also a fairly inexpensive job. More important, make sure there's no lead paint if your home is an older home.
Checking your budget
Before spending money on any remodeling projects within your Colorado rental home property, check with Legacy Properties-PM, your property manager about how much money you will get in terms of rent income. If you will be able to rent your home out for an extra $100 a month by putting in stainless steel appliances, it may be worth it to buy an appliance package. On the other hand, if a total kitchen renovation costs $50,000, but only increases your rent by $50, it may not be worth the investment.
Whether you own a rental home in Aurora, Lakewood, Parker, Littleton, Highlands Ranch, Centennial, Cherry Creek or Denver, it pays to have a property manger. Your property manger will walk through your home with you to point out any defects or problems that need to be addressed to make it rent ready.
At Legacy Properties-PM, we take pride in being a member of NARPM, the National Association of Residential Property Managers. For more information on property management in Denver and throughout Colorado, pick up the phone and call 720 989 1996 please contact us.